The Pinnacle Team
Experience matters - we have over 30 years of it!
#1 Choice for business management software solutions
Meet the Pinnacle leadership team.
Board of Directors
Our leadership team is focused on 2 goals - to cultivate an environment for personal growth, success and security for all staff and driving growth in all areas of our business.
Ken Montgomery
Founder & CEO
James Spencer
Managing Director
Brian Connolly
Finance Director
Fran McKee
Head of People and Culture
Gavin Brown
Managed IT Services Director
Jeremy Biggerstaff
Managing Director, Flint Studios
Rachel Tindle
Professional Services Director
Richard Sadler
Business Development Director
Management Team
Pinnacle's management team ensure the smooth operations across our Sage, Acumatica and Managed IT Services divisions
Aaron Lambert
Sage 200 Support Team Leader
Andy Thomas
Acumatica Support Team Leader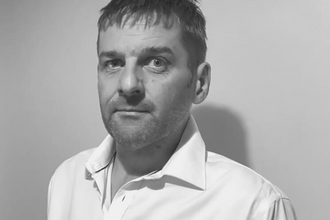 Dave Clark
Software Development Team Leader
David Whitcroft
Business Development Director – Customers
Gerard Smyth
Accountant
Graham Lilley
Managed IT Services Support Team Leader
Grant Funnell
Managed IT Services Implementations Team Leader
Jillian McMillan
Upgrades & Resource Manager
John Chinery
Sage Intacct Commercial Lead
Mark Stringer
IT Manager
Martina Ryan
Sage 1000 Support Team Leader
Matthew James
Acumatica Implementation Manager
Pamela Ward
Contracts and Operations Manager
Pete Child
Product Manager
Val Crosby
Marketing Manager