Hybrid Working with Microsoft 365
Explore technologies to create a hybrid workplace and enable a flexible working environment.
Enable your teams to be productive and collaborate - from anywhere
Secure your business
Get a cost-effective soluion
Enable your teams to be productive and collaborate - from anywhere
Secure your business
Get a cost-effective soluion
Modernise your employee experience
Explore how Microsoft 365 with Microsoft Teams can help your business improve cybersecurity, reduce costs, and empower employees to work from anywhere.

Thrive in a hybrid world, where flexible working is here to stay. Incorporate tools that allow your organisation to meet virtually – in real-time.

Access flexible communication options - Stay in touch with a modern calling solution. Create, connect and collaborate with Microsoft Teams Phone, and use voice and video calls on any device.

Enable tools for your entire workforce - Optimise your impact. Empower your frontline workers with simple, intuitive, and secure hybrid solutions from Microsoft 365.
Realise the business value of Microsoft 365
Get industry-leading apps combined with intelligent cloud services and world-class security.
It is simple, and easy to use!
Microsoft Teams is easy to incorporate into your business and get your employees engaging. The platform has been designed to be easy to use and simplify group work with channels designed for group chats. You can set up multiple channels in a click or two, and with the conversations formulated into a thread style, along with pop up notifications on screen, it is easy to follow along.
Work together in one space
Microsoft teams integrates with Office 365 applications, giving users easy access to Excel, PowerPoint, and Word. Teams utilises cloud storage and syncing solutions such as SharePoint and Power BI. Within Teams you can also use 3rd party applications such as YouTube, Wikipedia, Evernote, Zendesk and more! By bringing all these different tools together into an all-purpose omnichannel collaboration hub, you will allow employees to seamlessly switch between video chat, instant messages, email, and document collaboration.
The platform is always being improved with new features
Microsoft Teams is an evolving solution they are constantly adding more apps, better integration, and user updates to further improve the solution every day. There is a Teams app store which you can search for new apps to integrate within your Microsoft Teams account.
Maximise your Microsoft 365 investments
Microsoft Teams is already included in your Office 365 subscription. Using Teams staff can share files, organise meetings from their calender, and sync with Office apps such as OneNote, OneDrive, and Outlook. This improves collaboration and communication while simultaneously aiding the company adoption of Microsoft 365.
See how Microsoft 365 transforms leading businesses
"Working with Pinnacle leaves us free to concentrate on running an efficient, customer focused business."
Mark Dyer, Managing Director
Shawston International Ltd
Read Story
"Ensuring our office IT systems run smoothly and taking advantage of innovations in IT are essential to helping us run an agile and efficient business."
Richard Evans, Managing Director
Arthur Hough & Sons
Read Story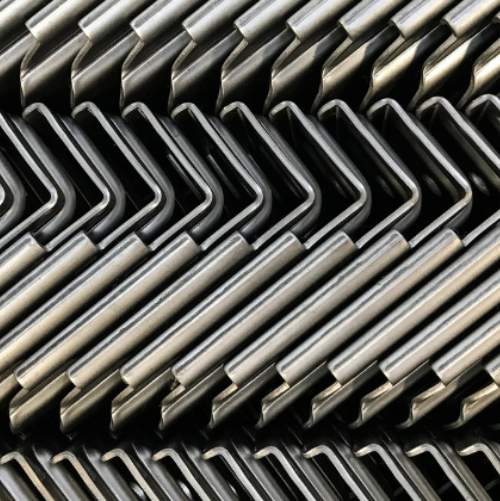 "Pinnacle's on site consultant explained what would be involved and worked round us during the day to minimise disruption and make the implementation of this phenomenally important software as painless as possible."
Why Pinnacle
We have a team of qualified and experienced Microsoft experts earning us the status of Microsoft Silver Partner
Trusted by leading businesses
Microsoft Silver Partner
Access a team of experts trained and experienced in Microsoft applications
Digital Transformation
Microsoft 365 is part of our overall transformative digital solution offering