Managed IT Services
Whether your need is IT infrastructure, cyber security, Microsoft 365 or other software requirements, our experts will tailor the best solution for your business needs.
Managed IT Services & Support
As a Pinnacle customer, we promise to make our relationship with you simple, stress-free, and rewarding. We're here to work in partnership with you, to help you to get the most out of your IT solutions, and to support you as your business needs change and grow, leaving you to focus on your business priorities.
Whether you are a small business with no internal IT resources, or have your own internal IT team and require a co-managed service, Pinnacle has the maturity and professionalism to work as part of that team.
As your managed service provider (MSP) our team can deliver services and consultancy from network, application, infrastructure, and security, via support and active administration to ensure your business is maximising the latest technology while operating safely and smoothly.
How Pinnacle can help
Trust Pinnacle to maintain, and anticipate all your IT requirements to improve your operations while reducing budgetary expenditures
See how Pinnacle has helped so many leading businesses
"At no point did Pinnacle over-promise to get our business; rather they spelled out what we could realistically expect."
Jon Miller, Technical Support Manager
Eurogold
Read Story
"Working with Pinnacle leaves us free to concentrate on running an efficient, customer focused business."
Mark Dyer, Managing Director
Shawston International Ltd
Read Story
"Ensuring our office IT systems run smoothly and taking advantage of innovations in IT are essential to helping us run an agile and efficient business."
Richard Evans, Managing Director
Arthur Hough & Sons
Read Story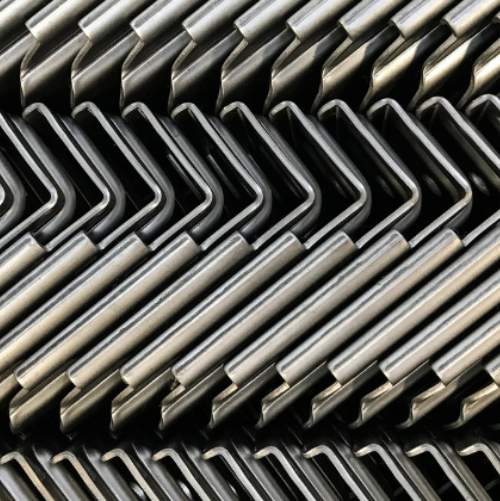 Why Pinnacle
We will proactively ensure all technologies are considered and proactively monitored to protect and advance your business operations.
IT Services & Software Support
One stop shop for your IT requirements and business management software support
Our People
Work with a highly skilled and technical team who are approachable and easy to work with
Award Winning
Our awards just keeping coming - Zen Partner of the Year 2021; N-able Partner of the Year 2021
Regional Coverage
We focus on talent not location. Access skills and professionals from across the UK & Ireland
"Many of the team have been working in IT for over 20 years. We pride ourselves on quality support and the close relationship with customers".
Gavin Brown, Managed IT Services Manager

Pinnacle helps Launch Diagnostics Ltd move to the cloud
Talk to a Pinnacle expert today
Our knowledge and experience is just a phone call away
Contact Us
Request a Callback