Faces of Pinnacle | Meet the IT Services Team | Mark Dunne
January 17, 2020 | News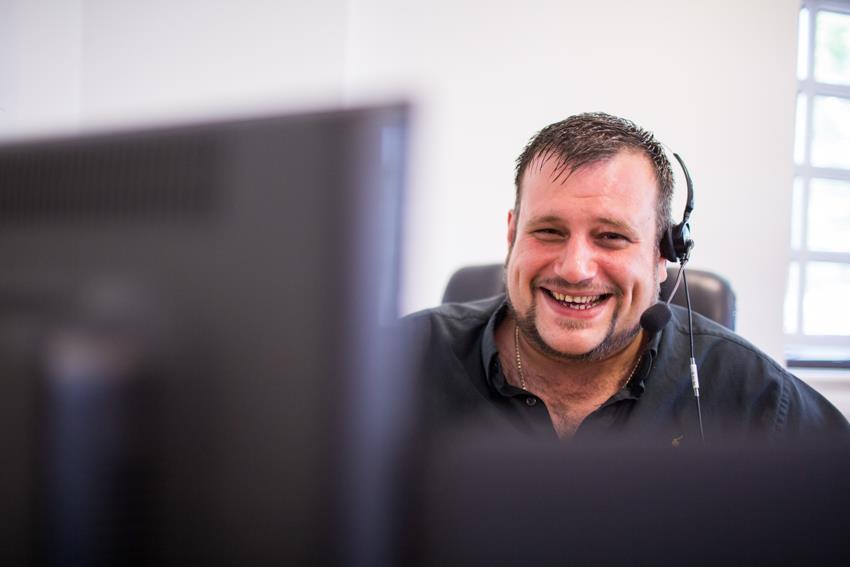 Pinnacle Team: IT Services
Role: Senior IT Services Support Consultant
How long you have been working for Pinnacle: 12 years
1. Tell us about your background in IT?
I have worked in various roles in IT over the past 25 years, everything from helping create the internal Intranet for Citi Bank, running my own PC repair company and teaching CompTia A+ Network+ at a local college.
2. Give us an overview of your typical week at Pinnacle?
My main role at Pinnacle is to help the IT Services support team, such as assisting with escalation of calls. I monitor our System Care product, which enables me to identify and resolve IT issues before they become a problem for our customers and affect the day to day running of their systems. I am also the "go to" person within the team for any Cyber Security related issues.
3. Are there any new developments in the IT world that you find particularly interesting?
The introduction of GDPR and PCI compliance for chip and pin card readers. Cyber security is one of the biggest developments in IT at the minute, every day there seems to be a new story in the news about some company that has been breached and their password and credit card information has been leaked all over the dark web.
Over the years there has been a lot of advancements in cyber security with the likes of Sophos and their AI powered Anti-virus with Intercept X Ransomware protection, which I personally believe to be one of the most advanced Anti-virus products on the market at the minute. The problem is there is a fine line between security and usability, finding that sweet spot is not always easy.
4. As our internal Cyber Security Guru, are there any other developments that might be of interest to our readers?

One of the biggest developments in Cyber Security at the minute is password reuse / credential stuffing, this is when users have a single password or variations of a single password that they use for everything. This password can then become compromised and allows an attacker to gain access to all your accounts such as Facebook, email, Amazon etc... The hacker can basically take over your online presence.
To stop this from happening to you, make sure that you use a different password for every account you log into, a password manger will help you keep track of all these different passwords and also use 2 factor authentication when available.
5. What do you like most about working for Pinnacle?
What I like most about working at Pinnacle is the really great staff events they host. Also, my colleagues as everyone has their own expertise in IT or Sage, so help is never more than a phone call away.
6. What do you enjoy doing outside of work?
Outside of work I enjoy gardening, fine dining and writing blog posts for my Security Blog. I am also starting to get a bit of a collection of Bonsai Trees.