LPA Land Leading ERP Solution
March 30, 2006 | News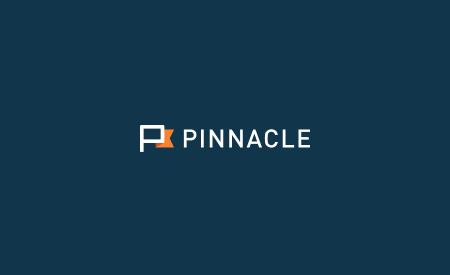 Pinnacle Computing's North West team have won the contract to supply Lancashire Purchasing Agency (LPA) with its market leading ERP solution - Sage Line 500.
LPA is part of The Dukefield Group who specialise in the procurement of goods and services for the education, public and commercial sectors. They specialise in providing tailor made procurement solutions to meet their customer's specific requirements including product specifications, branding and pricing. LPA's role within The Dukefield Group is to supply Lancashire County Council with the strategic procurement of stationery, food, educational supplies, IT equipment, energy, furniture and photocopiers - to name but a few.
As The Dukefield Group expanded, it found that its financial and distribution software was ageing and unable to meet its growing demands. This was mainly due to lack of integration and flexibility of the software as it ran independently on various systems and databases.
A sound software solution was sought that would unify the group as one and also be innovative enough to meet the future demands and expectations. LPA is the first company within the group to implement Sage Line 500's financial and distribution modules.
Jon Chamberlain, Marketing Director for the group, is excited about the future capabilities of the software and its provider. "One of the immediate projects is to have the ability to proactively identify opportunities to cross sell across our different product portfolios. Using the Sage Telesales module, staff will be able to proactively sell by giving customers accurate and current information working from a centralised single set of financial and distribution data. Staff will be able to view the product history of a customer and proactively sell complimentary products to them.
"We have found a solution provider that is being flexible by translating our specific software demands into reality".
LPA is extremely pleased with the impressive business benefits they are reaping from their ERP solution, which is to be implemented throughout The Dukefield Group in the near future.