Manufacturing 4.0
February 27, 2020 | News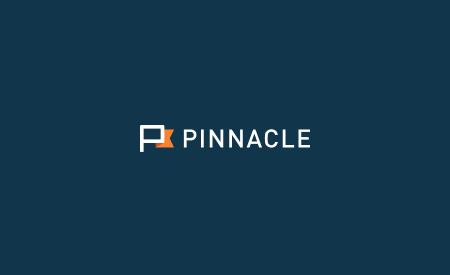 "Fourth industrial revolution" or "4.0" - It sounds exciting and it is. The fourth industrial revolution is continuing momentum from the third, with the adoption of digitization in the manufacturing sector. Here's a quick reference to what it means.
4.0 has been around for a number of years, however, its impact is now being brought to the fore and its impact momentous. Manufacturing companies can bring it all into real focus bringing together all the innovations available to your business from automation to AI and the internet of things with optimal connectivity.
"Smart Factories" are emerging where there is minimal downtime, neglect, waste and inefficiencies as they manufacture in new and innovative ways.
My colleagues at Sage have produced a white paper "Winning in the Age of Industry 4.0 " if you would like to read copy just click on the link below.