Marketing elite put CRM at heart of business agenda
March 8, 2011 | News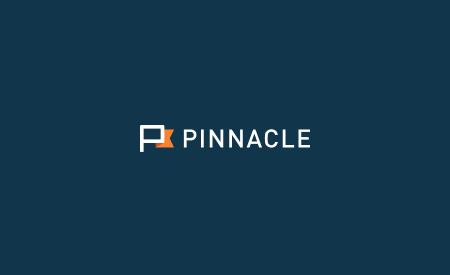 Marketing elite put CRM at heart of business agenda
Northern Ireland's business leaders gathered at The Merchant Hotel Belfast, 8th March, for an insight into how Customer Relationship Management (CRM) Strategies can transform how businesses interact with their customers.
The executive briefing provided by local business software solution specialists Pinnacle and The Chartered Institute of Marketing (CIM) was aimed at encouraging local marketers and business leaders to think more seriously about CRM, particularly in today's economic climate where businesses are under more pressure than ever to drive profitability, acquire and retain customers while maintaining a return on marketing investment and customer satisfaction.
With industry research specialists Gartner forecasting spend on CRM software expected to see the largest increase of all the application software markets worldwide in 2011, guest speaker at the event CRM evangelist David Beard, of Sage UK, warned businesses in Northern Ireland must get to grips with understanding CRM as a business strategy and core reasons for customer interaction before investing in a CRM system.
David Beard comments, "More than ever customers are expecting higher levels of personalized and exceptional services. To do that businesses need to understand their customer's behavior and reaction to their business messages, tailoring them accordingly. They need to understand how to retain their customer and give a better experience. CRM technology should enable greater customer insight and provider greater customer interaction. The technology becomes the 'enabler' to the strategy."
Also speaking at the event Richard Houdmont, Director of The Chartered Institute of Marketing Ireland, revealed that in its annual Market Trends Survey CRM is high on the agenda. "The Chartered Institute of Marketing undertakes an annual Market Trends Survey and the most recent survey reveals that marketers believe that CRM is the activity which delivers the best return on investment. In these times of austerity, marketers cannot afford to be complacent about their CRM systems. They must be fit for purpose in an age of "customer managed relationships."
Ends