New Rules for Trade Submissions Effective 1st of January 2010
October 4, 2009 | News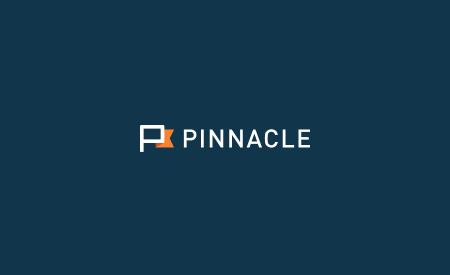 From the first of January 2010 a new set of rules for trade submissions is being introduced throughout Europe. These rules will affect those businesses that sell to countries who are members of the EC. The change will affect the EC Sales List submission in the UK and the VIES submission in Ireland.

Currently, the EC Sales List is submitted quarterly and contains stock items. However, Sage are now providing businesses with the ability to submit the Sales List monthly and will now include VATable services.
If your business wishes to submit your EC Sales List monthy and/or include VATable services, you will need to be on one of the following supported versions:
Sage MMS v2.3
Sage MMS v3.5 sp8
Sage Line 100 v7.2 - v7.6 inclusive
Sage 200 v5.1 sp2
Sage 200 2009 sp1
Sage 200 2010
If your business is not on one of these versions then you will need to upgrade your software before you can apply the update.
Sage have provided a pre-check validation tool which will check if your version is compatible to load the report change that will be issued later in the year.
If you are interested in the change please contact the Pinnacle Direct Team for the validation tool on
pinnacledirect@pinnacle-online.com