New Sage Line 500 v7
October 29, 2007 | News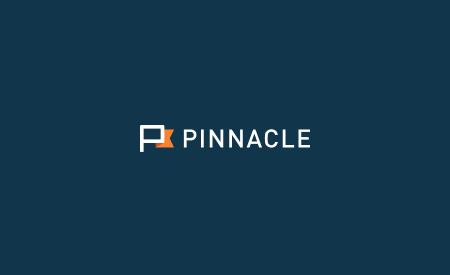 Pinnacle is pleased to announce the launch of Sage Line 500 version 7. The latest version of Sage's Enterprise Resource Planning software brings a host of enhancements including improved credit management and back-to-back ordering features. This new version has been developed by Sage through close consultation with customers and contains enhancements across a number of areas. Here's a selection below:-

Credit Management Module

Sage has significantly enhanced this module - it now has improved enquiries, support for group working and better management of statement/order point customer relationships.

Automated GL year end journal

This functionality introduces the ability to automatically create the journal required to close the books for the year.

Aged Debtors' and Creditors' reports

This functionality enhances the reports to allow the user to exclude accounts with balances below the minimum. specified at run time, by the user.


Back to Back Ordering
Sage Line 500 already has this functionality - with v7 Sage has taken it even further. In particular there's much more flexibility about how sales orders are fulfilled. For example you can now have mix of fulfilment methods including from stock or back to back, even on the same sales order line.
Customer Returns Module
Again significantly enhanced, this module speeds up the process of customer returns and allows tighter control over the quantity of goods being returned.

Universal Client
The Universal Client allows you to access Sage Line 500 via a Web browser. With v7 Sage has enhanced the Universal Client to bring it even closer to the functionality on offer in the desktop version.







Further information on this new release can be found in the following brochures:-


Top-level guide to what's new in Sage Line 500 v7
Sage Line 500 v7 online
, so you don't have to move from your desk! The demonstrations will last approx 45 minutes and will cover the key features and benefits of the latest release. The webinars will run on the following dates:-
| | |
| --- | --- |
| | 25th October 2007 |
| | 13th November 2007 |
| | 15th November 2007 |
To register for an
online webinar
of Sage Line 500 v7 simply select a date that suits you and to register your details:


To discuss Sage Line 500 v7 simply call your Pinnacle Direct Manager on the following: