Nine top ERP products go head to head
November 10, 2011 | News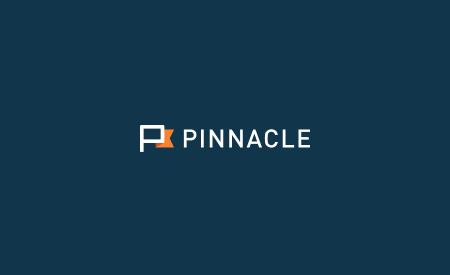 Sage ERP X3, delivered by Pinnacle, is one of 9 leading ERP products being pitted against each other over two days in the ERP HEADtoHEADTM event taking place on 22nd / 23rd February 2012 in the Carlton Hotel, Dublin Airport. Each product will be demonstrated using a single script, allowing for a true like-for-like comparison.
The event is aimed at organisations that are planning to upgrade or replace their ERP systems. This is an ideal opportunity for senior finance or IT executives and members of their ERP selection teams to efficiently review the leading ERP products and to learn how to manage their selection process so that risk is reduced and benefits are maximised.
"If you are in the market for an ERP system this is an event not to be missed. It is a unique opportunity to make an efficient apples-to-apples comparison of the leading ERP products. See and compare the leading ERP systems based on a defined script, not a series of generic sales presentations. The event will also provide opportunities to network and compare experiences with other organisations also planning to implement ERP", commented Sean Jackson, Managing Director of BSM, leading ERP consultants.
Products from Epicor, IFS, Infor Lawson, Microsoft, QAD, Sage, SAP and Syspro will be demonstrated. Each ERP vendor will also have an individual demonstration stand, where specific project requirements can be discussed in between presentations.
Attendees have the option to attend on one day only or both days. Each product will be presented once each day, with presentations taking place in three parallel streams. Special discounts apply for early bird booking and for more than two attendees registering per company.
This event will be facilitated by BSM, Ireland's leading independent ERP consulting organisation. BSM has managed over 100 ERP projects and will share project experiences and ERP selection and implementation knowledge during the event.
For further information and to register please contact Linda Davey on 091 746900 or by e-mail info@erpheadtohead.com or check out the event website www.erpheadtohead.com
Contact Details:
Linda Davey
BSM Ireland
Parkmore Business Park West, Galway
T: 091 746918
E: Linda.davey@bsm.ie
W: www.erpheadtohead.com / www.bsm.ie