Pinnacle boosts UK presence by opening a new office in Newcastle
October 5, 2012 | News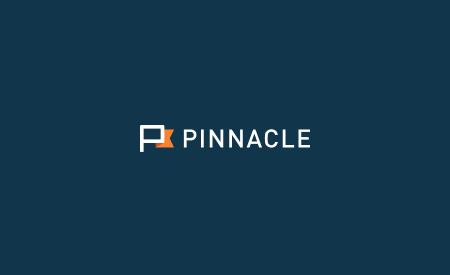 Pinnacle boosts UK presence by opening a new office in Newcastle
Business software solutions provider Pinnacle launches an office in Newcastle, with a 7-strong team to sell, implement and support its Sage Accounting, ERP and CRM solutions.
The establishment of the Newcastle office marks another important step in Pinnacle's investment strategy in its Sage operations, which sees the company establish its 12th office location and now combined have more than 90 staff to support in excess of 1000 Sage client sites.
The opening of the Newcastle office is recognition of the important role the North East region plays in Pinnacle's growth plans, with an already established client base it also is home to software giant Sage UK's headquarters.
James Spencer, MD of Pinnacle, is delighted with the further expansion announcement.
"Having a presence in the North East enables us to fulfil a major part of our strategic plan to grow in this region. The Newcastle office opening enables us to capitalise on local expertise to service our existing and growing client base. This enhanced capacity also provides the platform for us to support further job creation in this location".
Pinnacle becomes the only Sage business partner based in Newcastle who can offer the full range of Sage solutions including Sage ERP X3, Sage 1000, Sage 200 and Sage CRM.