Pinnacle celebrates 20 years at Polo in the City
August 31, 2013 | News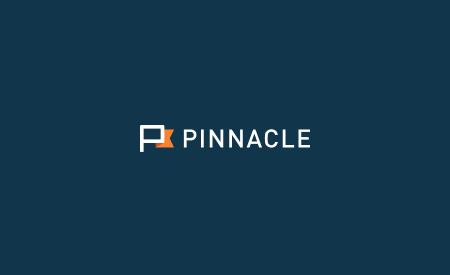 Pinnacle celebrates at Polo in the City
Pinnacle continued its 20th anniversary celebrations at Belfast's sporting and social event, Polo in the City, Saturday 31st August.
Raising funds for Northern Ireland's leading disability charity Mencap, the on field action started with the first ball of the games thrown by Pinnacle's Chairman Ken Montgomery.
Pinnacle Directors were joined on the day by business associates who have worked closely with the business over the past 20 years.
#Celebrating20YearsofPinnacle