Pinnacle Computing acquires Sage Business Partner, Ibex Systems Ltd
February 19, 2007 | News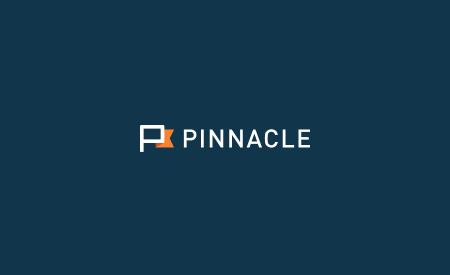 Pinnacle Computing, Sage business partner, announces a significant expansion of its Southern England Sage software business with the acquisition of Maidstone Sage business partner Ibex Systems Ltd (Ibex). The acquisition of Ibex further strengthens Pinnacle's existing Sage customer base of 450 sites by adding around 300 Sage 1000, Sage Line 500, Sage MMS and Sage CRM (MME & SalesLogix) sites.
With well-established offices in Belfast, Dublin, Glasgow, Liverpool, Portsmouth and Hull, Pinnacle has built a significant presence in the Sage SME business systems market in the UK. Pinnacle will extend its market reach in the South by offering clients full service and software support from its Portsmouth and Maidstone offices, focusing initially on servicing existing clients as well as organically growing the business.

"Pinnacle has attracted a variety of clients from business services to manufacturing and distribution with a simple formula, exceptional client service and results delivered by a talented, highly energized team," said James Spencer, Group MD, Pinnacle.
"I know how rare it is to find a business partner that puts clients and people first, that's why Ibex was an attractive business to Pinnacle. I look forward to extending our commitment to the South of England, and am confident we will replicate Pinnacle's UK success. This newly acquired capability reaffirms Pinnacle's commitment to customers in the South of England, ensuring client relationships and customer service strategies are developed locally."