Pinnacle helps ASE Corporate Eyecare Ltd to focus on the future with Sage 200
September 15, 2009 | News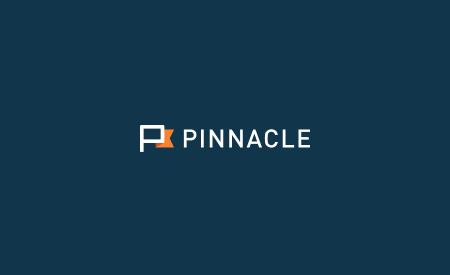 Pinnacle Computing has helped ASE Corporate Eyecare Ltd to focus on the future with Sage 200.
ASE Corporate Eyecare Ltd, a leading specialist in providing corporate eyecare services and tailored employee EyecarePlans to public and private sector companies, has implemented Sage 200 to address the company's need for a more flexible and secure accounts system.
The implementation was in response to the growing concerns about the scalability and security of ASE's existing accountancy package as Jane Kent, Financial Director of ASE Corporate Eyecare Ltd explains, "We purchased our original accounting software when the business was much smaller. We'd stretched it beyond what could be reasonably expected and it no longer offered the flexibility we required."
After reviewing the market, ASE Corporate Eyecare Ltd chose Sage Business Partner Pinnacle Computing to implement Sage 200 and provide ongoing support of the system. Pinnacle's experienced and knowledgeable support team quickly implemented the Sage 200 system, with the whole installation taking just 6 working days including testing and training.
The benefits that Sage 200 has brought to the business can be seen two-fold. As Jane comments, "We used to collect - and then duplicate - spiralling volumes of data, which was very inefficient and time consuming. Single data entry has removed a whole layer of effort." Additionally, the range of management reports with Sage 200 has also helped the business to maintain a firm grip on cash flow, vital in today's challenging economic environment.
Jane has also been consistently impressed by the quality of support provided by Pinnacle Computing: "We're about to close our first financial year with Sage 200, and Pinnacle have built a lot of trust with us. The back-up they provide to our business is invaluable."
Summing up the difference Sage 200 has made, Jane states, "In giving us the reassurance of an industry-standard, dependable system, Sage 200 lets us concentrate on our business. We now have a powerful, flexible system that will stand the test of time, firmly embedded within the business. "We're confident that we can look to Sage 200 to help us maintain control of the business today, with the agility to move forward into the future."
To read the full case study on ASE Corporate Eyecare Ltd please click here