Pinnacle participates in Zen's Circle of Excellence programme
February 8, 2021 | News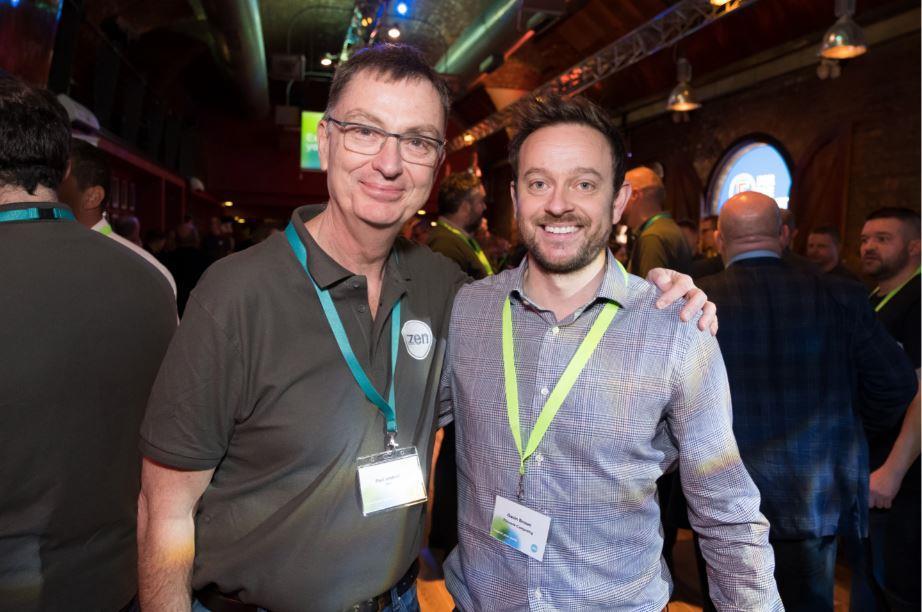 Executed in collaboration with the Institute of Customer Service, rather than focusing on sales performance the Circle of Excellence reward programme was established to recognise Zen Partners that deliver service excellence as rated by their customers.
As part of the process The Institute issued and collated the results of an independent Net Promoter Score (NPS) survey to Zen's partner customers. An NPS score allows a business to reliably measure the success of its customer service and also helps identify areas for improvement.
The Institute of Customer Service supported Zen in the delivery of the new reward scheme. The Institute's CEO, Jo Causon said: "This is a great initiative for Zen Partners to really learn more about the level of customer service they are actually delivering. This helps guide Zen's network of Partners in identifying areas of strength and opportunities for improvement that will help to drive business performance through service excellence."
On Reviewing the results, the Zen Partner team revealed that Pinnacle achieved a NPS score of 80% from its customers who participated in the survey.
Gavin Brown, IT Services Director at Pinnacle, said: "It's always nice to receive positive feedback but it's extra pleasing when it's from your customers. I'm delighted at the results of the NPS survey and extremely proud of the team.
Supporting our customers individual IT challenges over the past 12 months has been a real team effort. Be that accelerating their journey to the cloud or providing additional on premise solutions we've been able to help."
Paul Stobart, CEO at Zen, said: "We work in an industry that, rightly or wrongly, has developed a reputation for poor customer service, but it is my firm belief that it shouldn't be that way. Although technology is an important factor, providing an alternative choice for customers is central to success. At Zen, we have a passionate belief in the power that people have to effect change and to provide a great experience for customers.
"It was important for us to be able to emphasise our customer first ethos to our network of partners. We introduced the Circle of Excellence rewards programme so we could recognise those that really do go above and beyond to deliver service excellence and to encourage and support all of our partners as they strive to do the same."
With a network of 700+ partners Zen provides connectivity and cloud communications backed up by award winning support and some of the most highly skilled, technical expertise in the industry.