Pinnacle Welcomes Giro Day
May 9, 2014 | News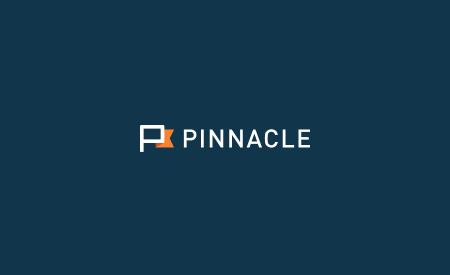 Pinnacle "Part of the Start"
It's finally #Giro day and East Belfast based software solutions company Pinnacle has been backing the Giro all the way.
As the 97th edition of the Giro d'Italia graces the streets of Northern Ireland and Republic before switching to Italy, Pinnacle is fortunate to have front seat tickets as its Northern Ireland office is based on the Upper Newtownards Road Belfast, route of the Giro Team Practice sessions and Stage 1 on Friday 9th May.
As keen cycling enthusiasts Pinnacle's CEO, Ken Montgomery, and Managing Director, James Spencer, have donned Pinnacle 'Pink' as they fully embrace the Giro spirit. Having cycled in many different countries and competing in endurance mountain bike events James Spencer fully appreciates the significance of this event

"The fact that Northern Ireland is hosting this prestigious race is a dream come true for cycling fans. Last night myself and some of the Pinnacle team joined over 5,500 fans at Belfast's City Hall for the opening ceremony "Meet the Riders" where we got to see the Giro d'Italia's 22 competing teams and some of my cycling heroes especially Team Sky!
I've been cycling since my teenage years and my personal highlight was achieving the accolade of first rider to complete the legendary Land's End to John O'Groats off road mountain bike route, having mapped out the course myself. This is now the official route and the longest one of its kind in the British Isles. Perhaps the Giro d'Italia will consider this for as part of its route next year".