Ransomware. Are you prepared?
December 20, 2016 | News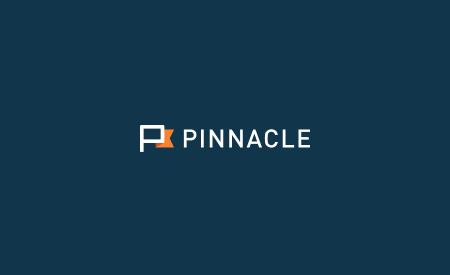 Ransomware is a malicious software, designed to encrypt your files, making them inaccessible until a ransom payment is made. This can cause
Of course, there's no guarantee that even if you pay the ransom you will be given access to your system or files again, and it could also make you a target for further demands.
To protect from these types of attack, you need to make sure that both your SQL databases and your Sage share are ​backed up. If you're not sure whether this is happening, you need to speak to your IT services provider so that if not they can set this up for you.
If you don't have an IT services provider and would like some advice then you can always speak to our hardware and IT services team who can discuss your options and answer any questions you may have.