Recruitment specialists Avanteq prepare for growth with Sage 200
August 8, 2012 | News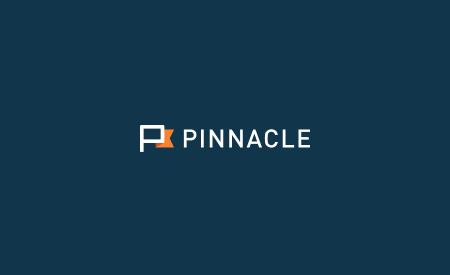 Aberdeen company Avanteq has announced its decision to partner with Pinnacle and upgrade from Sage 50 to the Sage 200 Suite as a result of consistent growth.
Established in 1997, Avanteq is a global upstream recruitment and consultant specialist based in Aberdeen, Scotland. Specialising in identifying and supporting high calibre personnel in management and engineering roles across Drilling and Well Engineering, Subsurface and Production Engineering Avanteq provide their services on a global scale to E&P based clients.
As a result of consistent growth, Avanteq found that Sage 50 was no longer meeting their business requirements. Needing a solution that was flexible and suited their specific needs, it was crucial to find the right offering that would support the long term growth of the company and could be quickly implemented and easily adopted. Designed specifically for growing businesses that require greater integration, flexibility and efficiency Sage 200 provided the optimum solution as well as a natural migration path from the Sage 50 Solution.
Choosing a suitable Sage Support Partner was also integral in Avanteqs' decision to migrate from Sage 50 to Sage 200. Locally based in Aberdeen, Sage Business Partner Pinnacle offered expert advice and award winning Customer Service; Sage 'Circle of Excellence' 2011.
Delivered by Pinnacle, Sage 200 will allow Avanteq to streamline processes, making the business more efficient and help support their growth. Carol Williamson, Office Systems Manager from Avanteq commented that "The decision to upgrade was a simple one. Pinnacle made the time to really understand the challenges we faced as a growing business and what we needed from our software. The insights that we receive from this, will help us to reach our full business potential."
Siobhan Marley, Business Development Director of Pinnacle commented:
"Pinnacle is delighted to be awarded the contract to implement Sage 200 for Avanteq. The flexibility of Sage 200 means the software facilitates Avanteqs' rapid business growth whilst also supporting their unique and specific business requirements".