Sage 1000 - A Breakthrough in Business Management Software
July 4, 2006 | News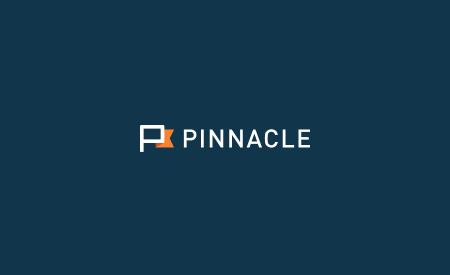 In addition to providing Sage's mid-market solutions, Pinnacle has annouced today it will add Sage's recently launched Sage 1000 to its Sage portfolio of solutions.
Sage 1000 was successfully launched by Sage on the 4th May 2006.There are many benefits to integrating the software run by the different departments in an organisation. By sharing information between functional areas, businesses can enjoy greater efficiency, experience fewer errors from re-keying of data, and increase service levels by making it easier to give accurate, timely information from across the business to customers.
For many years, Sage has developed separate applications which cover different areas of an organisation, yet integrate closely to help businesses realise these benefits. Moving forward, we're committed to continuing the development of these integrated 'point' solutions such as Sage Line 500 and Sage CRM MME, and the integration technologies to link them.
However, we now offer a choice of approach. We are proud to announce Sage 1000 - a new, single business management software application designed to span operations across mid-sized businesses.
Explore the overall benefits of deploying Sage 1000 across your business, or explore how Sage 1000 can manage your processes across all the functional areas below:
Pinnacle is running a series of seminars to demonstrate Sage 1000 during June simply click here for further information