Sage 200 Summer Enhancements 2018 Product Release
September 10, 2018 | News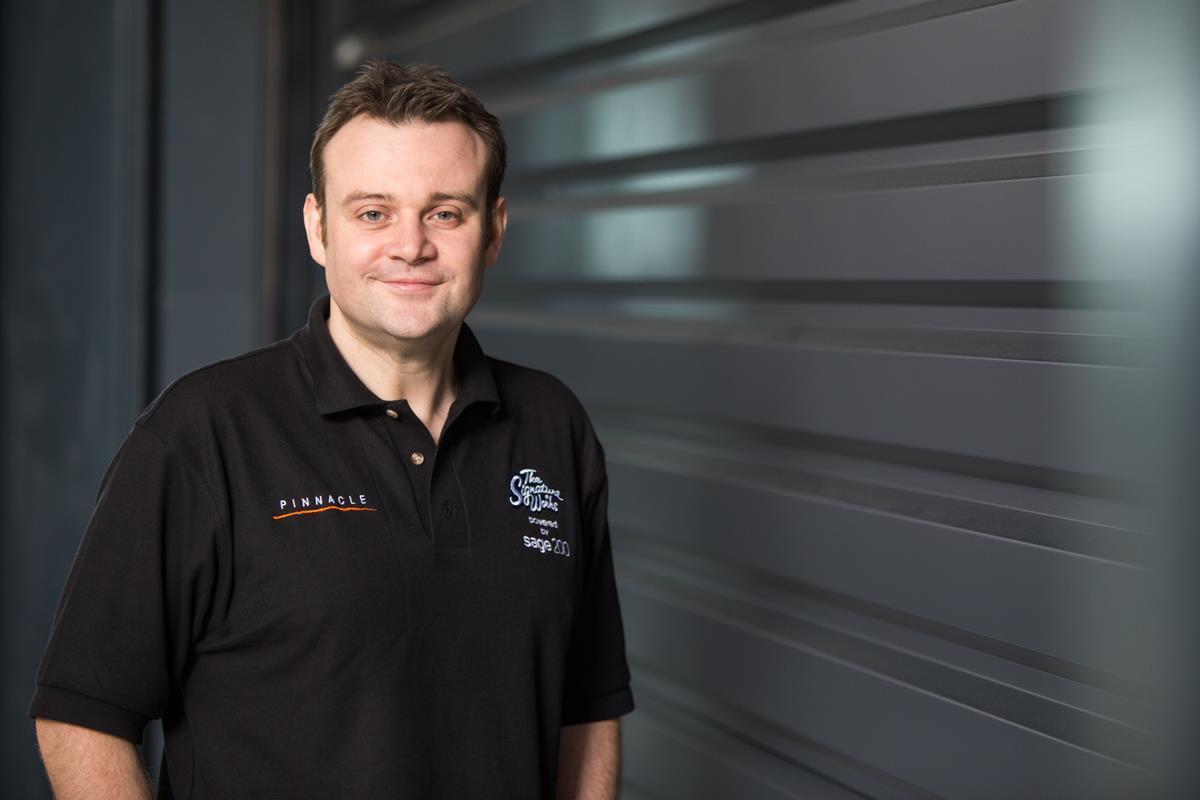 I should start by saying that Sage 200 has been built on direct customer feedback. Sage use the Sage 200 community to gather feedback and requests from customers which they use to shape the development of the product, which means customers can have real input into the solution they are using. With customers saying that simplifying their business processes is key whilst improving the user experience to become more productive on a daily basis is what really matters to them, Sage 200 has three key themes - connected data, customer experience and simplicity.
Highlights from the summer enhancement release include:


Payments – integration to Sage's own Payments Cloud offering integration with top payment providers Stripe and PayPal.
Stripe and PayPal can now be added to the Pay Now feature, enabling your customers to pay invoices using their Stripe or PayPal accounts and transactions will automatically reconcile to the ledger. This makes it easier for customers to pay their invoices, improving your cashflow and as transactions will automatically reconcile to the ledger inclusive of transaction fees, saves you time and reduces the manual reconciliation processes.
Go Cardless Preview – set up and collect direct debits from within Sage 200.
Sage have partnered with GoCardless a leading digital Direct Debit provider to allow you to schedule and collect payments by Direct Debit from within Sage 200. With the ability to set up Direct Debits from both invoices and directly within the product you can remove the pain of late payment, improve your cashflow and have greater predictability of your cash position.
Sales Order Processing Enhancements – enables cross-sell, preferred item, order history, frequently ordered items.
Cross selling items are complementary items which are often sold together with another stock item, and suggested items will show items that are specific to a customer such as frequently bought, recently bought or preferred items. The enhancements will speed up the entering of a full sales order and offers increased sales opportunities by identifying cross selling or suggested items at the time the order is placed.
Microsoft Skype and Google Map integrations for improved communications.
You will now have the ability to Skype a customer or supplier directly from within Sage 200 or view their address using Google Maps, improving communication and making it easier to locate customers.
Document capture for Purchase Invoices – attach scanned or emailed Purchase Invoices to the associated transaction.
Documents may be scanned, dragged from emails or loaded from a file and attached to a purchase invoice or purchase credit and then viewed during the purchase invoice authorisation process, improving auditability during purchase invoice authorisation.
Customer Alerts
A customer specific alert can be set up to notify Sage 200 users about relevant information for that customer, and multiple alerts can be set up per customer. Alerts can be configured to display at various points associated with a customer - for example when entering an invoice. This new feature allows key customer information to be presented to Sage 200 cloud users at the point of interaction with the customer.
It's worth mentioning that the summer enhancement pack is also Making Tax Digital compliant. Sage have been working closely with HMRC to prepare for the introduction of Making Tax Digital and the last release of Sage 200 - spring enhancement pack was the first to be MTD ready.
If you want to find out more about Sage 200 and the latest summer enhancements, then join Pete for an online demonstration. We hold regular sessions so you can see the new features in action, book here.