Sage 200 Winter Enhancements Product Release
February 18, 2019 | News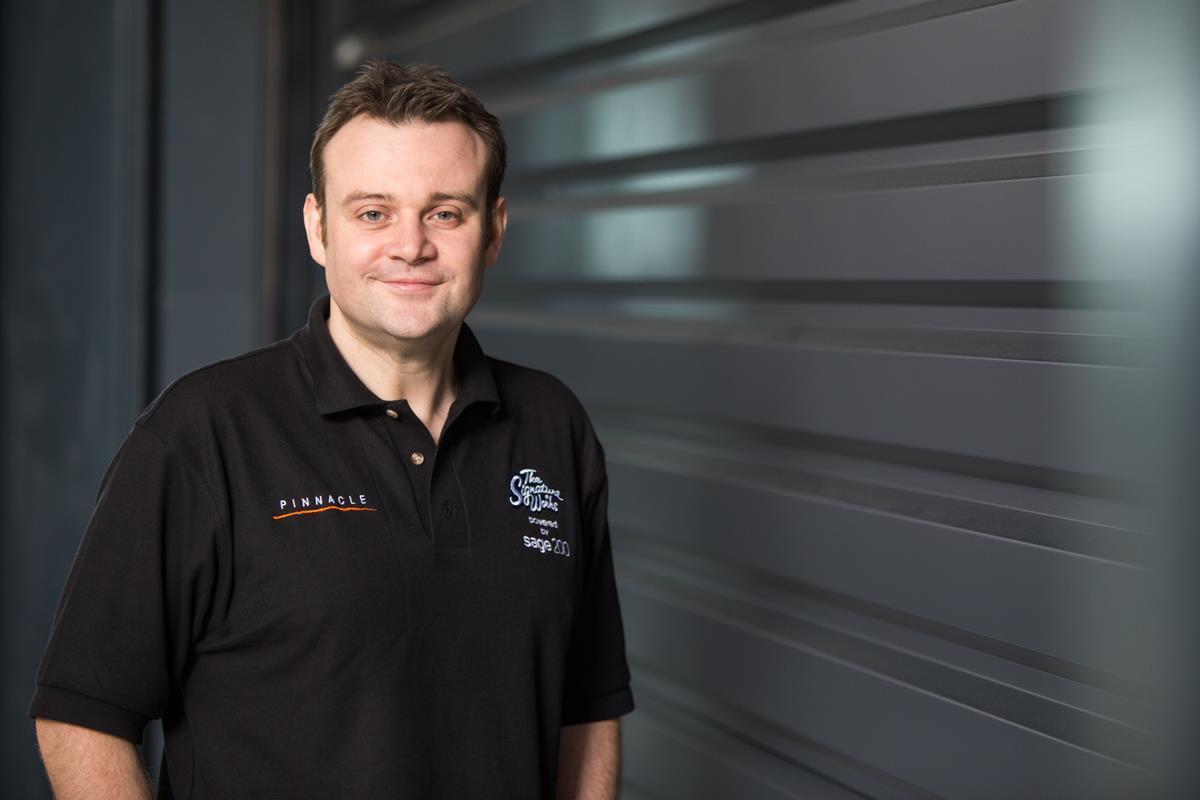 With lots of new features included in this release, we've asked our Sage 200 Product Manager Pete Child to give an overview of what's available.
Whenever I review a new release from Sage I think it's important to start by saying that Sage 200 has been developed on customer feedback. Using the Sage 200 community, and requests directly from customers to shape the development of the product, Sage give customers the opportunity to have real input into the solution they are using.
This release is certainly no different and using customer feedback to build on previous versions, the winter enhancements include:
Improved Audit Capability: Helping to support your internal business audit processes, you can now track changes to supplier bank details and changes by authorisers to submitted purchase requisitions.
Invoice Payments enhancements:
Sage have partnered with GoCardless, a leading digital Direct Debit provider and a preview of the additional functionality was included in the Summer 2018 release. The enhancements will remove the burden of late payments, improve cash flow and create greater predictability of cash positioning.
The new Invoice Payments Portal gives access to your customers, payments, mandates and more.
Users are able to schedule and collect payments by Direct Debit from within Sage 200.
It's now easier to add a 'Pay Now' button to your custom layouts.
Invoices can be recorded as 'paid offline'.
Cancelled invoices acknowledged.
Check which customers have been uploaded to the Invoice Payments cloud.
Purchase Requisition enhancements: The purchase requisition workflow has been improved to save you time and reduce errors. The improvements include:
Choose whether supplier and/or nominal accounts are required for purchase requisitions.
The combined budget can be set for each individual line in the requisition rather than being applied to all lines.
Restrict the nominal code in a requisition to be linked to the combined budget.
Restrict access to Authorise/Authorise & Generate Orders Options.
Cancel Purchase Request when cancelling/removing Purchase Order.
Amend a rejected Purchase Request.
Authoriser to amend Purchase Request.
Workspace improvements.
If a warehouse is selected on a free text item in a requisition, the warehouse will be applied to the purchase order line.
Document Capture extended: Document Capture for Purchase Invoices was introduced in the Summer 2018 release and has been extended in this version so that users are now able to attach files and scanned documents to Nominal Journal transactions and to completed VAT returns.
Microsoft Power Apps Connectivity: Microsoft Power Apps now integrates with Sage 200. With the ability to create custom business apps that connect to your data you can save time as this integration expands access to your key Sage 200 data.
Microsoft Flow Connectivity: Microsoft Flow allows users to create and automate workflows and business tasks across different applications and services. This new release fives users the ability to automate and integrate Sage 200 into your business processes.