Sage 200 - the highlights
August 9, 2017 | News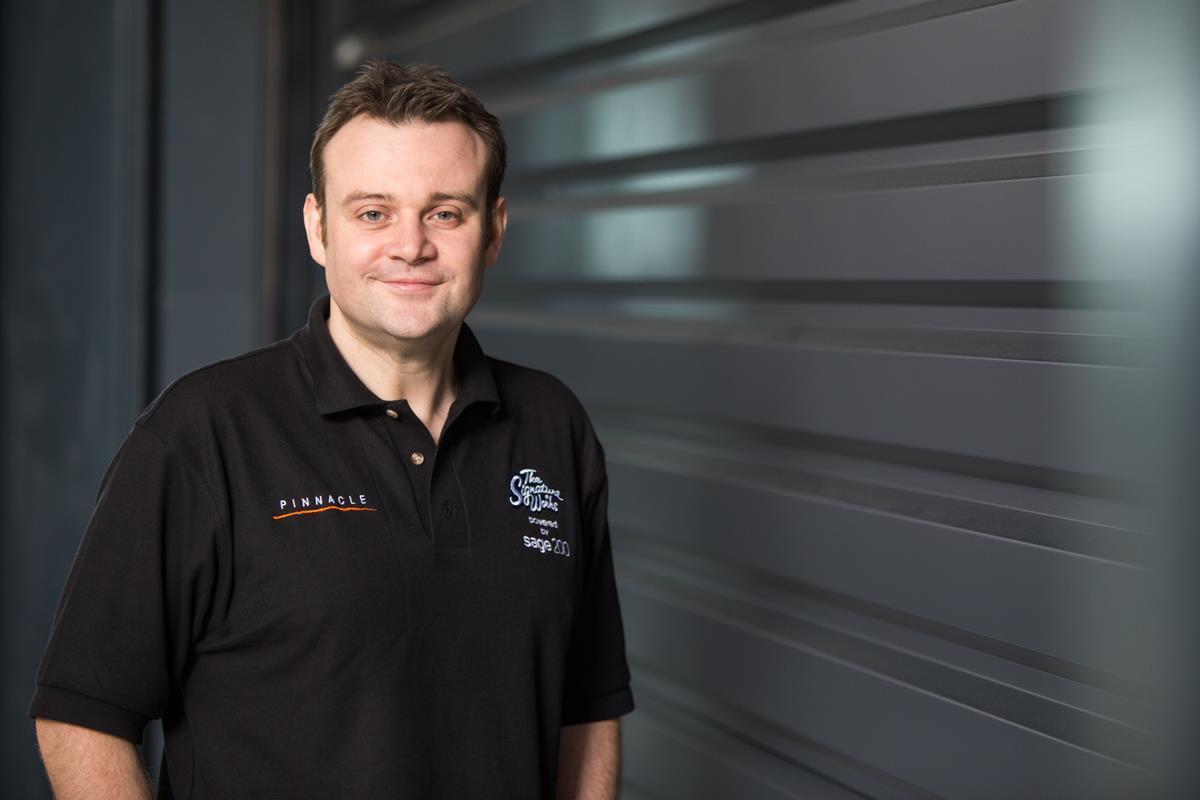 Based on feedback direct from Sage 200 users there are lots of new features and improvements included in this release, so we've asked our Sage 200 Product Manager, Pete Child to talk us through his highlights.
Sage Bank Feeds
Bank balances and transaction details will be available in near/real time once the user has authorised their bank to do so.

Direct bank feeds from top high street banks flow straight into Sage 200 creating transactions within the bank feeds form.

Users can check and authorise transactions.
Purchase Requisitions
Following customer feedback the new purchase requisitions feature provides an easy way to enter requisitions for either stock or free text items regardless of whether you know the supplier or stock code, authorise them, and generate orders.
Authorisation rules let you control who can authorise the requisitions.
You can enter and authorise requisitions when you're on the move using the remote user. This means that you only need a remote user licence, and don't need access to the full desktop app.
Invoicing
Invoicing introduces a new, easy and quick way for you to create invoices to send to your customers.
Great for creating invoices and credit notes with no despatch process. Ideal for service industries, those without despatch process or with no lead time between order and invoice despatch.
Fast, effective invoice entry making the day to day easier.
Click Once Installer
Improve the whole install and upgrade process with the introduction of 'Click Once' technology
Top requested ideas from customers
Hide Sales/Purchase accounts; Hiding of sales and purchase ledger accounts that are no longer used will allow users to more effectively report and analyse their data without including trader accounts that they no longer transact with.
Rapid purchase invoice entry; Sage have introduced the ability to enter purchase invoices for multiple lines and trading accounts in a grid format rather than having to enter individually.
Additional SOP status; Sage have added the ability to extend the status of sales order which will allow users to report the exact state of the sales order to cover allocations, dispatches and invoiced status. Allowing users to quickly track the status of a sales order.
Nominal Analysis; Sage have added the ability to store analysis codes on each nominal record, this allows greater depth of analysis and reporting, vastly improving the reporting capabilities of Sage 200 in the core area of the product. 20 analysis codes have been introduced for nominal accounts to provide parity with all other analysis codes within Sage 200.
Error Corrections; Continuing the work already delivered for corrections in v2015 and v2016. Users now have the ability to amend trader invoices and credit notes, trader payments and receipts.
These are just my highlights – if you'd like to see the full list of new features in Sage 200 then download our what's new guide.
Or, join me for an online demonstration - I hold regular sessions where you can see the new features in action, and ask any questions you may have. Or, give the Pinnacle Direct team a call and have a chat about your individual requirements.