Sage Appoints Pinnacle to Supply Flagship ERP Solution Sage ERP X3
October 12, 2009 | News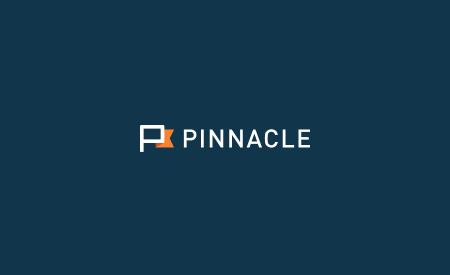 Sage has named Pinnacle Computing, Sage business management software solutions provider, as its partner to supply flagship Enterprise Resource Planning (ERP) software Sage ERP X3. Today's announcement was made during the official UK launch of Sage ERP X3 at Softworld, being hosted at London Olympia 2.
Sage ERP X3. is a full-service enterprise management software system for mid-market businesses aimed at meeting the most elaborate business processes, while remaining cost-effective, quick to implement and simple to use. Sage ERP X3 has been successfully implemented in over 1900 organisations worldwide in a wide variety of vertical markets. Proven in 38 countries as a robust, highly scalable and easy to integrate business management system, Sage ERP X3 is the ideal platform for growing global organisations to increase collaboration and improve business insight.
Commenting on Pinnacle's latest collaboration with Sage, Group Managing Director James Spencer said,
"Pinnacle is extremely excited about adding Sage ERP X3 to our Sage product portfolio. The announcement by Sage today is an important extension to our already successful relationship in providing Sage Accounting, ERP and CRM software solutions.
Since its inception in 1993 Pinnacle Consultants have amassed extensive experience in implementing ERP solutions within businesses across the UK and Ireland, including implementations of Sage Line 500 and Sage 1000. Pinnacle has dealt with large manufacturing, distribution and service organisations with a broad range of ERP requirements. By adding Sage ERP X3 we have enhanced our capabilities to provide customers with end-to-end Sage solutions, particularly those businesses with complex ERP requirements or global ambitions"
For more information on Sage ERP X3 please click here
Alternatively please contact us on 0845 120 0064 (UK) / 01 419 8990 or email sage@pinnacle-online.com