Sage & IBM
March 29, 2006 | News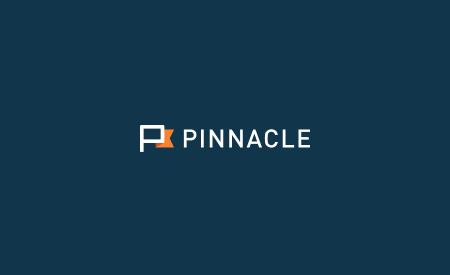 Pinnacle Computing is delighted to endorse Sage's recent commitment with IBM to supply its ERP software applications, Sage Line 500, for the widely acclaimed Linux operating system environment.
The agreement means that Sage Line 500 will be available not only on an NT & UNIX platform but also for Linux, on upgraded IBM data management software on Inter-based servers. Sage Line 500 will also be offered as an integrated package on IBM's eServer range running Linux.
This announcement opens further windows of opportunity for Pinnacle now that its market embraces the IBM community. Graham Wylie, Sage's UK Managing Director, commented: "Linux is becoming very important to the business community, which is why we have taken the decision to support it. The agreement between IBM and Sage will give mid-sized companies greater choice and flexibility when choosing a business management solution.
"Companies wanting to invest in a comprehensive yet cost-effective business software solution like Sage Line 500 will now be able to implement the new system without having to change their IT infrastructure, which can be expensive and time-consuming".