Sage & ITV brings back The Krypton Factor!
September 30, 2008 | News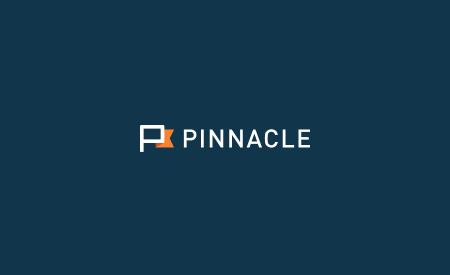 Improve your Business IQ as Sage brings back The Krypton Factor with ITV
We all have ambitions for our businesses, but there are often challenges that can get in the way or obscure the big picture.
The tactics you put in place and the personal qualities you use to overcome these challenges - what we're calling your Business IQ - are perhaps the real measure of your success. This is what can get you where you want to be.
At Sage, we live and breathe business. We care about you and about supporting your ongoing success. To do that, we want to find out just what qualities are most helpful in business.
Sage has teamed up with ITV1 to bring back television's toughest quiz, The Krypton Factor.
The new-look show puts many of the skills to the test that we believe are needed for business - from mental agility to discipline and determination. Contestants will have to tackle challenging situations, in turn showing us what it takes to succeed.
As a Sage customer we believe you've got what it takes. So if you'd like to have the chance to test your own Business IQ and take part in this exciting and entertaining show, simply apply at www.itv.com/kryptonfactor by 5pm on 24 October 2008, and you could be in with a chance to win one of the most successful and challenging TV game shows of all time.
Issued by Sage UK