Sage launch Sage 200 Professional 2020 R2
January 6, 2021 | News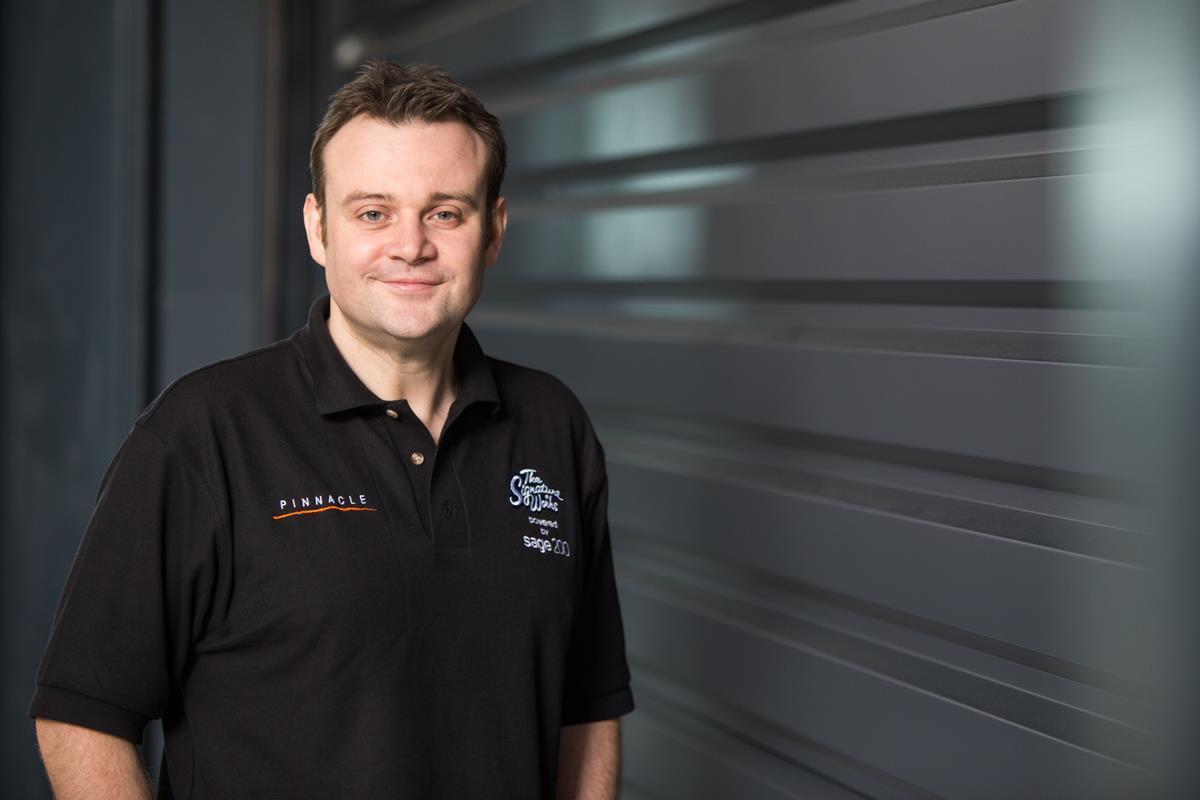 From Postponed VAT Accounting (New Vat Terms/ Rates), to Vat Returns, to Flagging GB as out outside of EU; Sage has you covered to enable you to continue running your business with minimal disruption.
Updates to the product to support the UK transition from the EU include:
Postponed VAT Accounting - UK

New Vat Terms
New Vat Rates within Vat Rate Details section.

Updates to exiting VAT codes - UK:
VAT Return – UK

Updated VAT label boxes – this won't be visible on install as they don't apply until 08 April 2021. This will be remotely activated by Sage for versions with this feature.

VAT Return – ROI

Introduction of PA1 box
Updated XML schema for VAT submission
Both of these features will be remotely activated by Sage in time for the launch of legislation.

Intrastat

Removing the reliance on GB needing to be ticket as EU to generate the report.

Country List

New data sets / new installs - GB flagged as out outside of EU
2 new country codes XI / XU
If you'd like to see any of the new features in action, then register for one of our webinars! Pete Child, Sage 200 Product Manager, will demonstrate the new features in this release and cover some of the popular features from the last releases as well. You can take a look at the schedule here.