Sliderobes Scoop National CRM Excellence Award
October 24, 2006 | News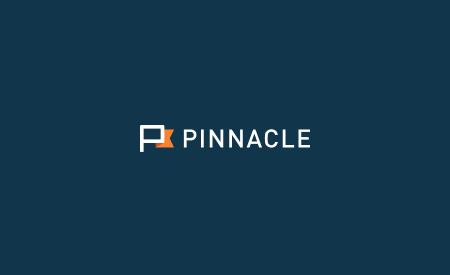 Belfast-based fitted-wardrobe franchise, Sliderobes, has scooped a top national award from the Chartered Institute of Marketing Ireland (CIM) for Customer Relationship Management Excellence (CRM) of which Sage was the sponsor.
Sliderobes, which has 20 franchises across the UK and Ireland, was presented with the accolade at the recent CIM Awards gala dinner, at the Waterfront Hall Belfast, which is now regarded as one of Ireland's top business events. Sliderobes was successful in achieving this award as its business clearly demonstrated that it had developed clear customer relationship management (CRM) strategies in support of its wider marketing objectives. The business employed Sage's CRM solution, SalesLogix, to help manage its CRM programmes which ultimately delivered tangible commercial benefits for its customers and the business. Sliderobes' new CRM software SalesLogix has enabled staff to monitor customer activity from initial enquiry through to after sales service.
Sliderobes partnered with Sage's business partner locally based Pinnacle Computing, who operates from 6 offices throughout the UK & Ireland including Belfast, Dublin, Glasgow, Liverpool, Hull & Portsmouth, to develop Sage SalesLogix CRM software that would enable them to highlight training needs, analyse advertising and marketing activity and help franchisees cut administration workloads by up to 50%.
Richard McMullan, Sliderobes managing director and the driving force behind the project, explained that the system was a complete solution that would help with communication and record keeping across the company.
"We are growing very fast; sales have quadrupled over the last four years, we've doubled the number of franchises over the last couple of years and there will be more openings at the start of next year," he said.
"This system works well for us and will help our franchises run their businesses even more smoothly and profitably," added Richard. "They are the main beneficiaries. When people buy into a Sliderobes franchise, it is quality that they are choosing and this permeates all levels. We want to make sure that not only are our customers receiving the best possible standards of product and service, but also that our franchisees are receiving all the support that they need to make this happen."
The Sage CRM software, introduced earlier this year, was trialled at the Belfast showroom for six months prior to being rolled out across the franchises. The next step is to integrate it into the website to track enquiries and to integrate it into accounting software.