Sports Crest Ltd targets future growth with Pinnacle Computing
April 28, 2009 | News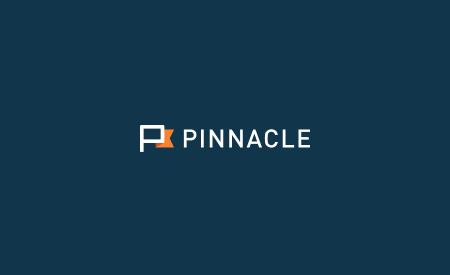 Sports Crest targets future growth with Pinnacle.

Pinnacle Computing Belfast's team has won a new contract with Sports Crest Ltd, Northern Ireland's largest one stop shop for branded uniforms, promotional clothing and promotional products.
The contract will see Pinnacle use its specialist Sage software experience, to tailor a unique business solution based on the latest Sage 200 software package to increase efficiencies, cut costs and give greater access to key management information.
Siobhan Marley, Business Development Director, at Pinnacle explained: "Having recently diversified and grown its business offering, Sports Crest simply outgrew their existing Sage accounting package, Sage Line 50.
"While this new investment will support all areas of Sports Crest's business processes from accounts through to distribution, the new integrated business management software will also greatly enhance its Customer Relationship Management, CRM, capabilities.
"The tailored business software solution will help Sports Crest maintain its market leading position by helping staff to better service its existing clients and providing the most up-to date information to sales teams in real time. In addition, Sage 200 will capture all staff interaction with new and existing customers".
Sport Crest director Peter McConvey, explained: "Our team has worked incredibly hard to help us become the market leader in Ireland. We recently diversified the business from simply embroidering and printing garments to become a one-stop-shop for our clients.
"We can now also design, manufacture and supply our customers with a huge range of branded promotional items and accessories to compliment staff uniforms or promotional clothing.
"Over 90% of our business comes from repeat customers and referrals, so it is essential that our staff can track and trace every element of customer's interaction with us, from past orders and costs through to the status of any order at any point in the supply chain.
"It also means staff will have all relevant customer information at their fingertips, including available stock and pricing points. Essentially, our team will be able to deliver more responsive levels of customer service meaning greater profit and success for our company.
"In addition, with the new Sage 200 software in place, the management team will be able to make critical business decisions with confidence knowing that we are using current business data, giving Sports Crest the ability to navigate the current economic storm," Mr McConvey concluded.