Time for a change?
October 11, 2016 | News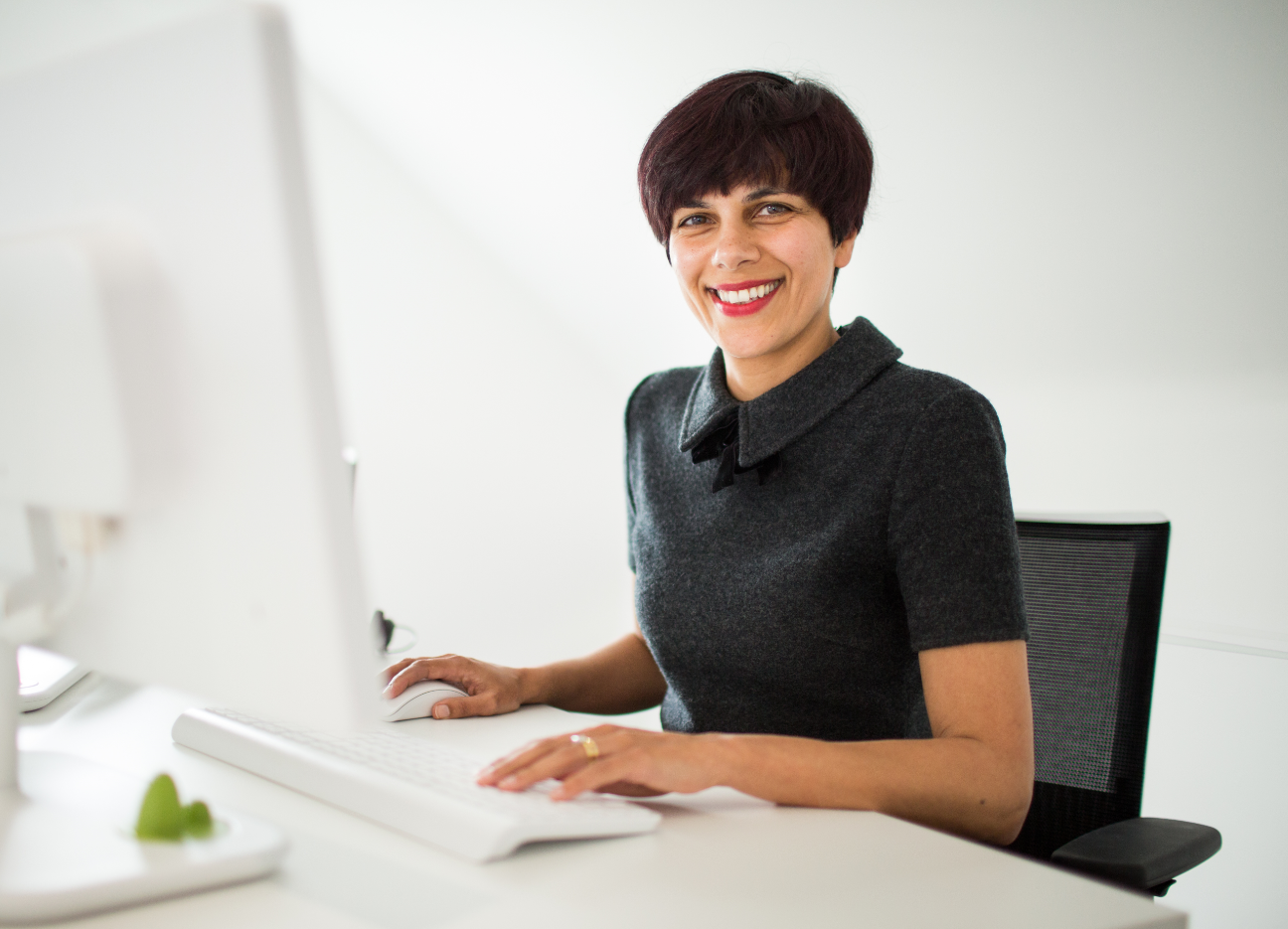 Using Sage 50
It's easy to ignore some of the day to day niggles if thinking about changing your business solution makes you worry about the disruption it could bring, but ignoring those niggles could mean you're losing out in the long run.
If you're running Sage 50, some of the signs it could be time for a change:
You're taking on more employees

Your turnover is increasing

Business processes are being amended to fit around your current solution

The number of processes is increasing, or they're becoming more complex

You've branched out into multiple sites or locations

You need greater management information, reporting and analysis
If any or all of these are the case, then it could be time to start looking at Sage 200, a solution that will support your business as it grows and changes. And, working with the right Sage Business Partner, they will work with you to make the transition as smooth as possible.
What if you're already using Sage 200?
Well, it's important to keep it up to date.
Sage regularly release updates that are designed to deliver improvements and new features, and it's important to stay up to date so that your hardware and other software continues to work with your Sage solution.
The aim of any upgrade is to get you working smarter and faster. New features and improvements are often based on customer feedback, so you benefit from the experiences of other businesses using the same solution as you. And technology changes constantly, so staying up to date is key to maximising the return on your investment.
Whether it's giving your team access to information when they're out and about, streamlining a process in your business, adding additional functionality to the solution or ensuring you're legislatively compliant, each new release of the solution is designed to improve your day to day experience and support your business development.
Again, as a Sage Business Partner we're here to work with you and ensure that you're getting the most out of your solution, and to keep you up to date with all the latest developments from Sage so give us a call to find out what benefits Sage 200 2016 would bring to your business.
To learn more join our webinar on Friday the 14th at 14.30