What is Industry 4.0?
March 9, 2020 | News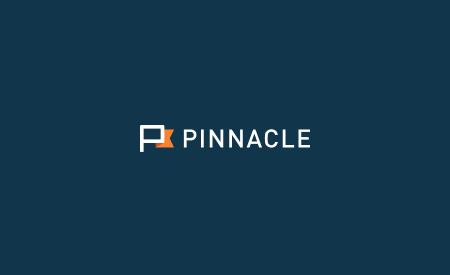 Manufacturing leaders will heavily rely on innovation and technology to improve the efficiency and performance of their businesses. Ensuring your organisation is relevant competitive within an era of digitization will rely on strategies emerging within the fourth revolution of the manufacturing industry.
Industry 4.0 is the influential pillar of why digital business transformation has become the key component in the manufacturing sector and a vision of an interconnected factory focusing on connective devices and platforms that meet your business processes.