What's new in Sage 200 Standard 2020 R2
September 28, 2020 | News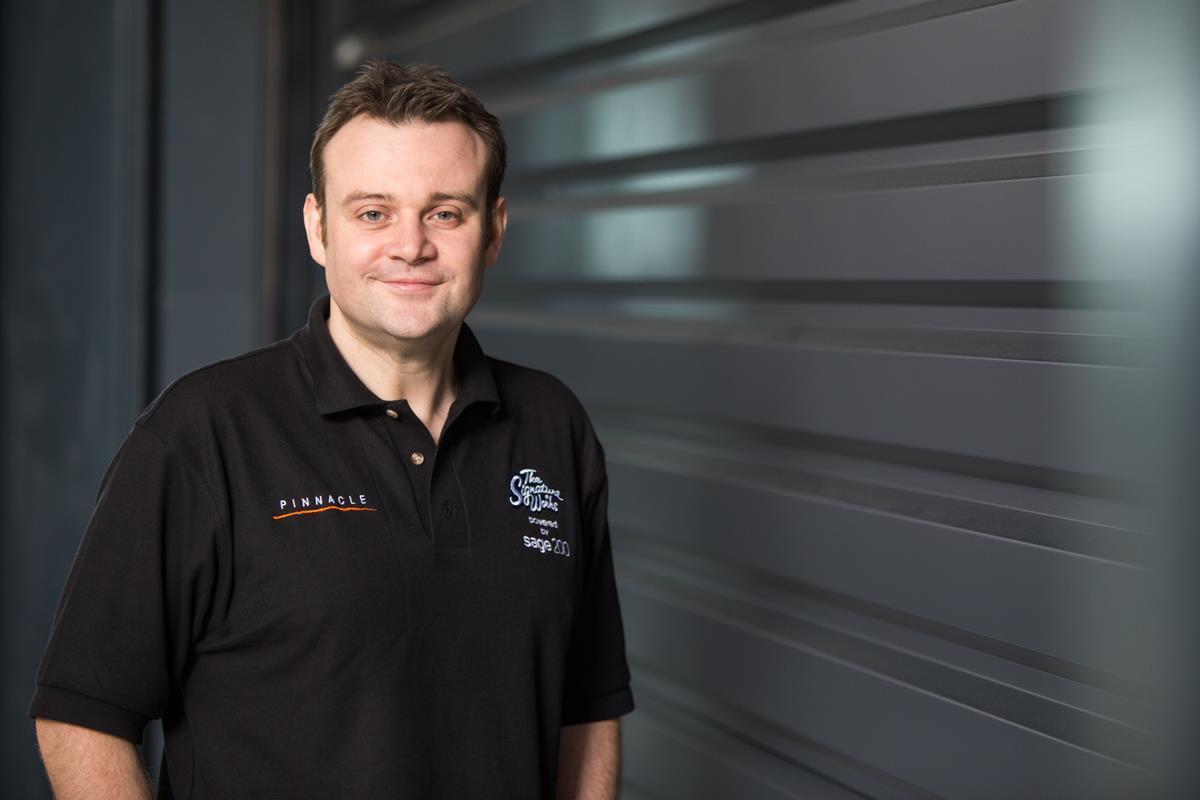 Giving businesses increased functionality across sales, purchases and stock management the three new modules:
Save time on stock management
Improve the efficiency of your warehouse by using devices to
manage stock take
transfer stock
view item balances
Enabling your sales team
Increase the efficiency of your sales team by giving them mobile access to manage account enquiries and transactions from any device
sales payment
sales receipt
enter new customer account
amend customer account
maintain customer status
transaction enquiry
customer price enquiry
view customer account
Cut procurement time
Streamline procurement by giving role-specific access to manage payments and receipts, as well and manage supplier accounts and transactions approval, from any device.
purchase payment
purchase receipt
enter new supplier account
amend supplier account
maintain supplier status
authorise supplier transactions
view supplier account
If you're already using Sage 200 Standard you don't need to do anything to activate the new features, your system will be automatically updated - take a look at the video below on how to access the new features.
If you'd like to find out more about Sage 200 Standard then get in touch with our Sage 200 team.