Year End – Are You Prepared?
February 19, 2018 | News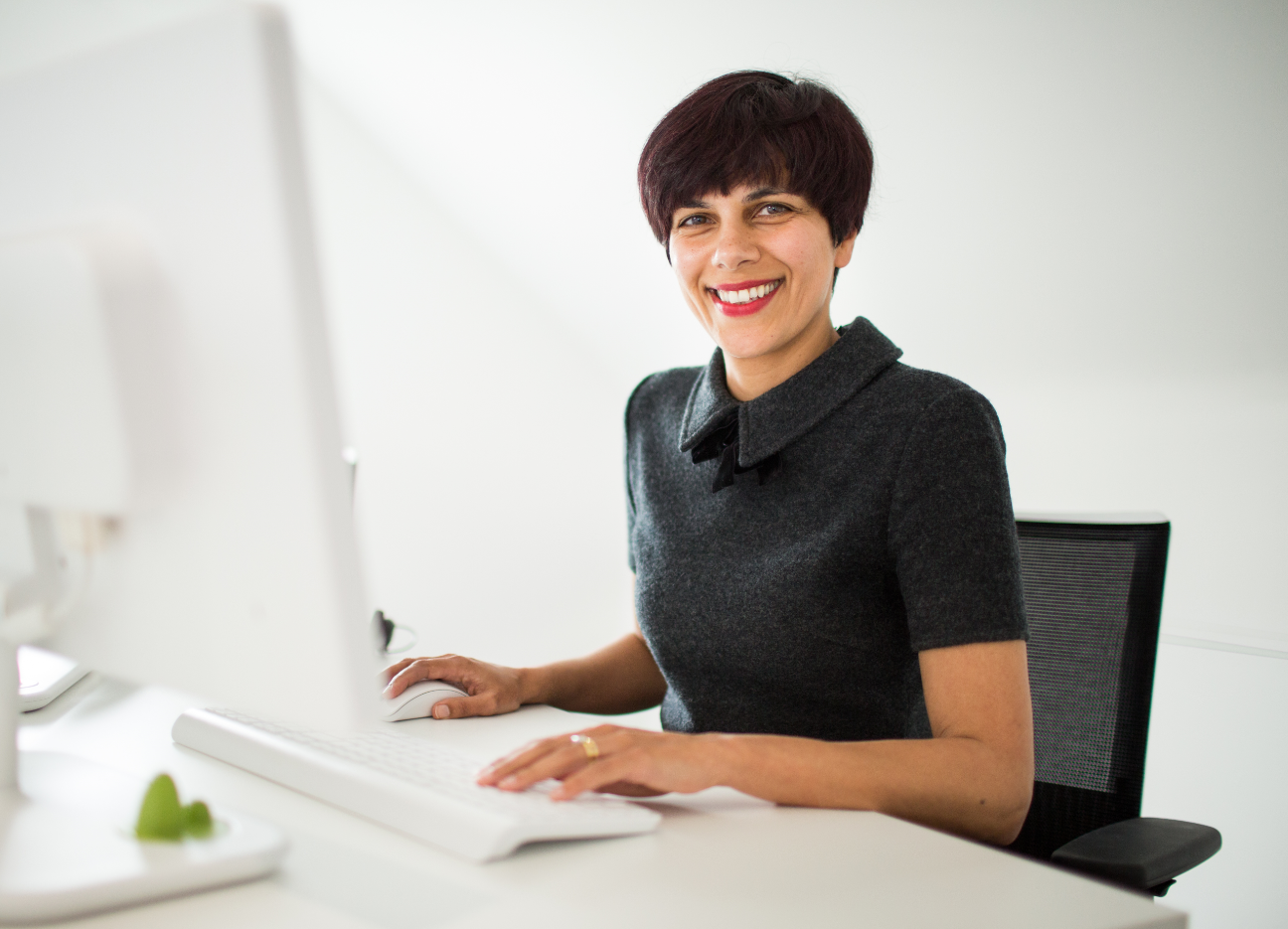 What is Year End?
In simple terms year end is the method by which you close down your current financial year and open a new one for the coming year.
At the end of each financial year you need to ensure your accounts are up to date, get any information you need for statutory submissions and prepare for the New Year. It's also a good time to review business performance and have a general tidy up of your accounts data.
Here is the ultimate check list you need to get prepared using Sage 200


Enter all transactions related to the year being closed. In particular, ensure that all journal adjustments have been entered and that all prepayments, accruals, POP accruals, Standard Cost Variances and any stock journals/adjustments have been entered.


Update waiting postings and pending transactions in all ledgers.



Post all standing orders and direct debits.



Post all outstanding invoices on sales and purchase orders up to the year end date, any invoices dated after the year end can wait.


Produce management reports – Profit and Loss, Balance Sheet, Trial Balance, Stock Valuation, Aged Debtors and Creditors Reports.



Ensure that your aged debtors and creditors reports reconcile up to the end of the financial year for sales and purchase ledgers.



Close all accounting periods for the year in Accounting System Manager > Accounting Periods > Maintain Accounting Periods.



Ensure that the number and dates of all periods are correctly specified on the Future Financial Year tab.



Remove any Disconnected Logins.



Balance Ledgers.



Take a backup of the data.


"It's always important to back up your data in case of a computer malfunction when running your year end. By doing a backup
before you run your year end, you reduce the chance of any important data being lost."
– Ian Hill, Pinnacle Sage Support Consultant



Process Year End.



Run a Trial Balance for period one. (Save a copy of this Trial Balance – your auditors may want a copy.)



Open the required number of accounting periods for the new financial year.



Update waiting postings. This process updates the Nominal Ledger with transactions from the waiting postings file. This could take a while if there are a large number of transactions to process.



At Pinnacle our support team are Sage accredited, they have a wealth of knowledge about Sage solutions and can help with any support issues that may arise within your company.
Interesting in finding out more? Give us a call on UK: 0843 453 0103 or ROI: 01 419 8990