Cheers to Milk Group Pinnacle!!
March 30, 2006 | News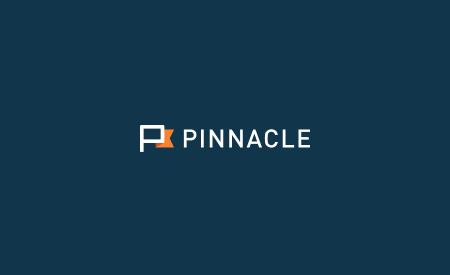 The Milk Group Ltd, who is responsible for the marketing, collection and delivery of over 2 million litres of fresh milk per day from dairy farmer members located across England and Wales, has signed Pinnacle Computing to provide them with a business management IT solution.
The Pinnacle team's expertise and experience in implementing business management software proved to be the right combination for The Milk Group when choosing a software provider. As Mark Strickland, Chief Financial Officer explained, the selection of a suitable IT partner who would grow with the Milk Group and ensure their IT office infrastructure is supported, maintained and enhanced, was top priority.
"Pinnacle's business approach was to thoroughly understand our business needs and processes before offering an IT solution. The software solution and the provider undoubtedly proved to be the perfect combination for the Milk Group .We now have a one stop shop for our IT needs".
The Milk Group's rapid expansion, growth and recently announced turnover in excess of £123.4 million, dictated they would need a reliable and robust IT solution that would keep pace. Sage Line 200 will provide the Milk Group with tight control and comprehensive support across its financial and distribution processes, with instant real-time visibility of their enterprise at all levels. Accurate and timely information on customers, suppliers and business partners will add to the Milk Groups high levels of business services.
On the contract, David Whitcroft, Business Development Director for Pinnacle, commented:
"The new contract with The Milk Group emphasises Pinnacle's ability to impact on a variety of companies across the North West region at such an early stage in our history here. It confirms our reputation as a consistent high performing Sage Enterprise Business Partner in the UK and Ireland".