Don't Blow a Gasget!
March 30, 2006 | News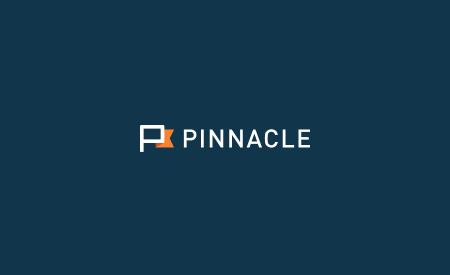 After nearly a year of operating in the North West of England, Pinnacle has announced details of yet another contract in which they will implement and support their business management software for PTM.
PTM will see Pinnacle implement Sage Line 200 software into the company's Head Office, based in Stockport. As the largest independent UK gasket manufacturer and with over 20years of experience, PTM supply to a variety of industries including Petro-chemical, pharmaceutical, food, pump, valve and general engineering industries.
PTM's extensive stock and comprehensive range of gaskets, dictated that they would need a software solution that would take control of their inventory needs as well as providing business management information.
Gerry Moore, Financial Director for PTM commented,
"Pinnacle has supplied us with a solution that will ensure our stock control, order processing and management information is comprehensively maintained. A solution was needed that would grow with our business and one which could be enhanced as we needed it. Pinnacle's reputation as a quality software vendor and their commitment to client support and development, also influenced our decision to bring them onboard".
Pinnacle is taking the North West of England region by storm. With a growing customer base in this region, the team at Pinnacle intends to become the leading choice for mid-range and large businesses when choosing from the Sage Enterprise software range.