Dynamic Move for Pinnacle
March 30, 2006 | News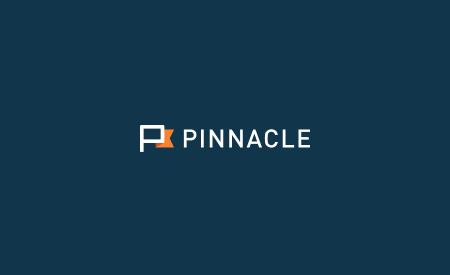 Pinnacle Computing, Ireland's Number 1 Sage Enterprise Solutions Business Partner, has announced the acquisition of Dublin based System Dynamics' Sage Enterprise business unit. This exciting move now makes them the leading supplier of the Sage Enterprise software range to the whole of Ireland.
Operating in a highly competitive and fast moving market, Pinnacle has deployed its acquisition strategy to firmly strengthen its position geographically. Already, Pinnacle's client base in Ireland is growing at a steady pace and a local presence in their 3 regions, South of Ireland, Northern Ireland and North West of England, reinforces their commitment to their client base.
The acquisition of System Dynamics highlights Pinnacle's unfailing reputation as a leading business software solutions provider.
"System Dynamics is strategically focussing on our rapidly growing Web Solutions Business. We believe that our business systems customers deserve a focussed provider of Sage Enterprise who will support and maintain this software in the future.
"We believe that Pinnacle's long and well-established position as a key player in the world of Sage Enterprise makes them the best company to provide this focus." Tony McGuire, System Dynamics Group CEO, commented.
Pinnacle is a leading Sage Enterprise Solutions Business Partner who implement and support the Sage Enterprise range. Pinnacle's expertise and experience has been attracting more and more mid-range and large organisations that are seeking a comprehensive business management ERP solution.
On the acquisition, James Spencer, Group Operations Director for Pinnacle, expressed his delight about the announcement: "This strategic move reflects our confidence as a leading provider of ERP software. The deal secures Pinnacle's position as the Number 1 Sage Enterprise provider in Ireland.
This is an exciting time for us, as we will be bringing on board the Sage Enterprise client base of System Dynamics, many of who are household names. In addition, we will be welcoming key System Dynamics members of staff to our team who will bring with them many years of enterprise software experience".