Pinnacle Embarks on Growth Venture in South of England
December 15, 2006 | News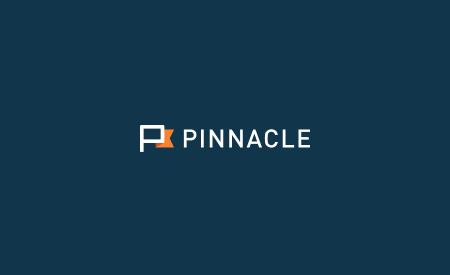 Pinnacle Computing has continued its investment in expansion, opening a new Hampshire facility, becoming the first Sage business partner to offer clients across the UK and Ireland seamless Sage support. "The Hampshire office represents a significant investment demonstrating our commitment to our clients," explained James Spencer, Pinnacle Computing managing director.
"We have become the fastest growing Sage business partner across the UK and Ireland by making strategic investments, which has enabled our specialist consultants to develop and deliver Sage based solutions locally. Our customers demand local proactive support and account management and that's exactly what we deliver. Our locally based teams can also draw from our extensive pool of specialist knowledge from right across the company. Quite simply, Pinnacle offers its customers the best of both worlds - local presence with countrywide support," he said. With offices in Belfast, Dublin, Glasgow, Hull, Liverpool and Hampshire, Pinnacle now supports over 450 Sage client sites across the UK and Ireland, and is aiming for further expansion.
"We believe that by continuing to invest our time and considerable resources in developing and nurturing relationships with our clients on a local level, we will continue to expand and grow our customer base", Mr Spencer concluded.
Due to this expansion Pinnacle has also annouced that it has appointed Richard Sadler to the role of Business Development Director for the South of England region. This role will see Richard head Pinnacle's new South of England division.
Richard has a wealth of experience in dealing with Sage business solutions, with over fifteen years experience, and has a broad range of experience in manufacturing, distribution, construction and business service industries. Richard is also experienced in assisting organisations develop a fully integrated customer relationship management (CRM) strategy. During the coming months this office will be complete with account managers and consultants to service our growing client base in the South of England.
Richard has more than 15 years of experience in the software industry. He has served in a number of senior management roles, at IBM, Oracle, Siebel and Business Objects.
On his appointment, Richard said: "There is no doubt that Pinnacle's emphasis on quality software products with industry solutions while delivering superior value to customers, is a key factor in its on-going success. It is a very exciting prospect to join Pinnacle at this exciting time in its growth and lead one of Pinnacle's growing regions."