Pinnacle first to sell Sage ERP X3 in the UK
June 6, 2010 | News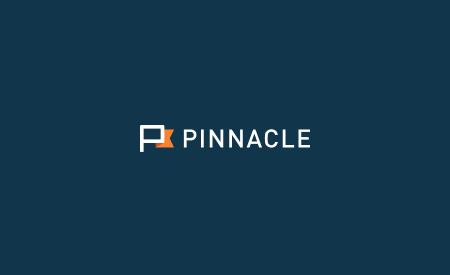 Sage software house Pinnacle is delighted to announce it has signed the first customer for the product in the UK.
Globally acclaimed Sage ERP X3 was introduced into the UK market in October 2009. General Manager of Sage Enterprise at Sage UK Ltd, Bob Anderson, commented on Pinnacle being a natural partner for Sage to bring this product to market:-

"Pinnacle has many years experience of implementing ERP products and services. This coupled with a culture of agility and first class execution, makes Pinnacle a great choice for selling Sage ERP X3 software solutions. Pinnacle is a great Sage partner with an attitude of quality delivery at pace and we congratulate them on their first UK sale of Sage ERP X3".
James Spencer, Managing Director of the Pinnacle Group, commented, "Pinnacle is delighted to accept the accolade of being the first business to place the first new business UK order. We are really excited about the potential for the Sage ERP X3 product in the mid to high end market in the UK and Ireland. We look forward to sharing many more successes with Sage in the future with the Sage ERP X3 product".

Sage ERP X3 is a full-service enterprise management software system for mid-to-large businesses aimed at meeting the most elaborate business processes, while remaining cost-effective, quick to implement and simple to use. With a choice of languages, currencies, enterprises, locations and legislations, Sage ERP X3 offers an efficient multi-company solution.
To find out more about Sage ERP X3 in your business, simply log onto: Sage ERP X3 or download Sage ERP X3