Pinnacle hosts its 20th Anniversary celebrations at The Tower of London
April 19, 2013 | News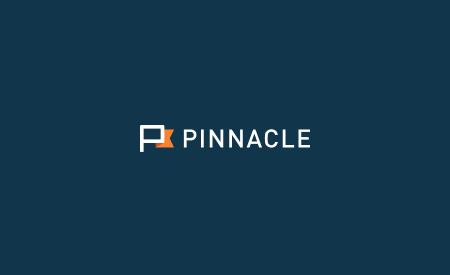 To celebrate its first 20 years in business, Pinnacle's management team treated staff to a celebratory event in Central London on the 19th April.
Pinnacle has grown from humble beginnings in 1993, to become a £10 million turnover organisation with over 90 staff working from 12 UK and Ireland offices. Today, Pinnacle is one of the most successful suppliers of Sage software in the UK and Ireland. Just how far the company has come was aptly illustrated in April when the management team brought the entire Pinnacle team to Central London.
Celebrations kicked off early afternoon on board the London Eye, where staff enjoyed the ultimate English tradition of Afternoon Tea, while they took in the spectacular views of London. An evening reception was hosted at the prestigious Tower of London, Part of the Historic Royal Palaces, including a private viewing of the Crown Jewels and gala dinner.
On marking the occasion, Chairman and founder of Pinnacle Ken Montgomery, praised staff for their dedication to the business. "As part of our 20th Anniversary celebrations this year it was very important to me and the management team we mark this occasion with our staff. It is our people who make our success, they are the foundation of this business. That's what differentiates us in the market.
We've got a very low staff turnover at Pinnacle, and a lot of long-serving members of the team. There's no doubt that our people buy into our vision for customer service and growth".
Pinnacle's Managing Director, James Spencer, looks forward to rapid grow and development of the business in the years ahead. "This year marks a very exciting milestone for Pinnacle as we celebrate our 20th Anniversary. Pinnacle has a strong track record and experience in delivering Sage software. We are always looking out for new markets and geographies to deliver these solutions".