Sage announce withdrawal of the Sage 200 Manufacturing module
November 4, 2020 | News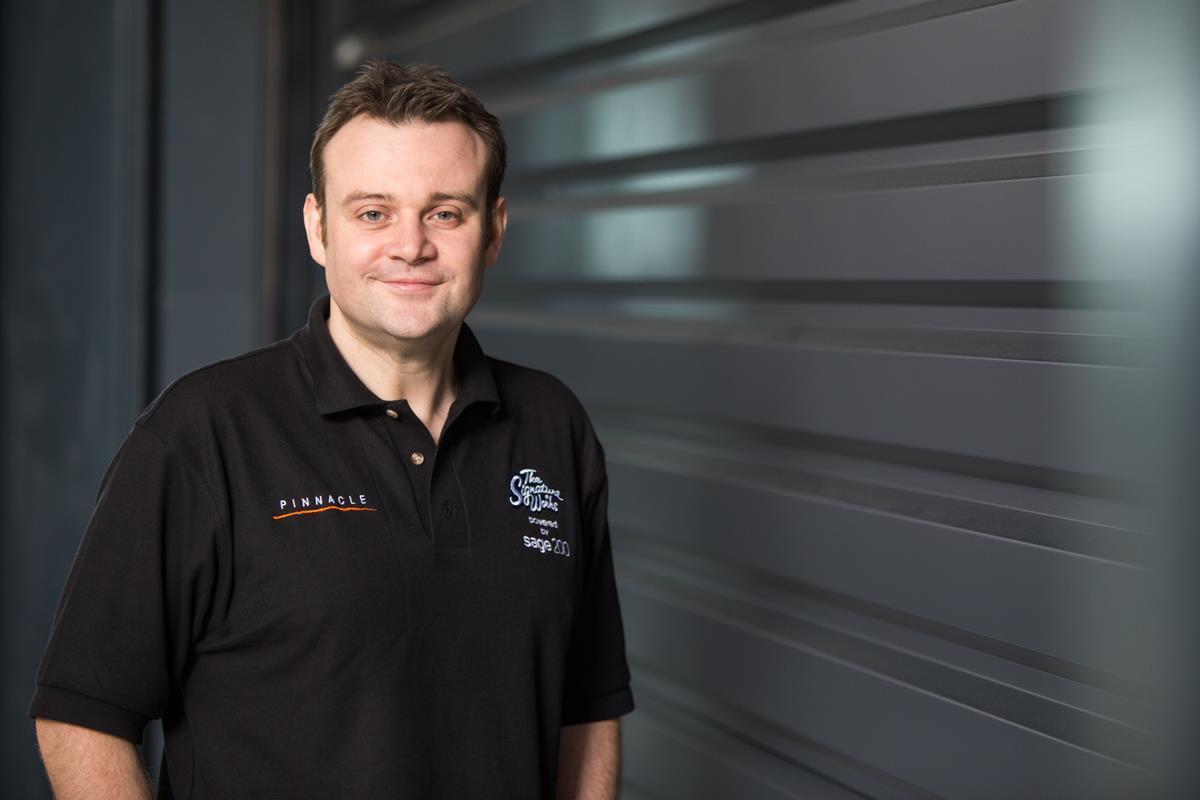 This means that the Sage 200 Manufacturing module will no longer be available for sale, and it will be placed into a period of extended support.
Key dates:
The module is withdrawn from sale with effect from 1 November 2020
The manufacturing module will be placed into extended support with effect from 1 January 2021
Technical support by Sage will continue, depending on the version of Sage 200 the customer is using
If you would like more information on extended support, or the Sage End of Support Policy you can see it here.
Existing Sage 200 Manufacturing customers
Sage 200 Manufacturing powered by Sicon will replace the Sage module. It seamlessly integrates with Sage 200 Stock, BOM, Sales and Purchase Order Processing, and migration from the Sage module is available.
For a limited time, Sage are offering customers who purchase and migrate to the Sicon manufacturing solution 20% off the RRP for their first year of subscription.*
How we can help
As a Sicon Business Partner our team has a breadth of knowledge and experience with the Manufacturing solution, and are currently supporting customers already using the solution. If you are a Manufacturing customer and would like to discuss the options that are available to you, our team would be happy to help so please get in touch with us at sage@pinnacle-online.com or give us a call on 0843 453 0103.
*Orders placed between 8 October 2020 and 30 June 2021 only. Sage promotional terms and conditions apply.