Sage CRM a winner at the Business Software Satisfaction Awards 2007
October 29, 2007 | News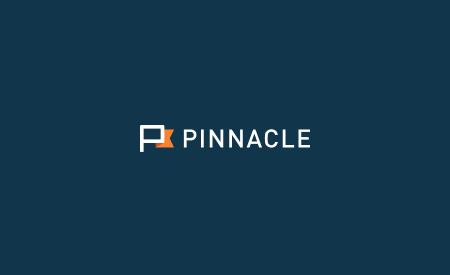 Sage CRM a winner at the Business Software Satisfaction Awards 2007.
We're pleased to announce that several pieces of Sage software were shortlisted in this year's Business Software Satisfaction Awards, and Sage CRM was the overall winner of the "On-Premise CRM award".
"These awards are not based on software reviews by journalists or the deliberations of a backroom panel, but on feedback from the people who use these programs in real life," said AccountingWEB technology editor John Stokdyk.
"This is a very competitive market where word of mouth recommendations and plaudits from users are a huge competitive advantage for software authors."
These awards were voted for by the readers of mycustomer.com, Accounting Web, BusinessZone.co.uk, HR Zone and UK Business Forums and the software was rated against the following criteria:
Value for money
Ease of use
Functionality
Reliability
The winners were announced at a ceremony in London on 9th October 2007.
To find out more about Sage CRM in your business follow this link