Sage CRM SageLogix Version 7 Released
November 28, 2006 | News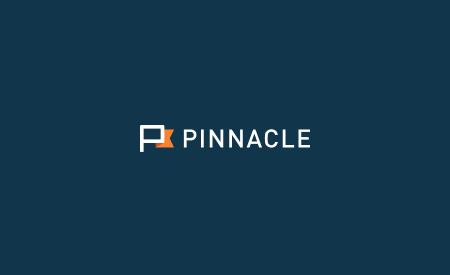 Sage SalesLogix CRM v7 was launched in November 2006, and the release marks the delivery of a completely integrated Sage CRM SalesLogix suite that incorporates sales, marketing, customer service and support functions. These form part of the six key enhancements, along with enhanced mobility, interactive dashboards and .NET customisation.


Key features include:

Enhanced mobility extends the Sage CRM SalesLogix capabilities to Windows Mobile and Blackberry devices, giving
sales staff real-time access to the latest customer information.
Interactive dashboards give access to real-time performance indicators, including top customers, and key performance data.
The comprehensive marketing package provides full-scale marketing campaign management capabilities, from
data capture through to multi-channel marketing communications.
Integrated service and support functionality allows staff to access all support information and features through Sage CRM SalesLogix.
Productivity enhancements mean users benefit from a Windows XP theme providing a consistent look and feel; administrators reduce the time taken to upgrade from Sage CRM SalesLogix v6.2; and developers benefit from the ability to troubleshoot with the SQL Profiler.
.NET customisation allows businesses to customise and extend Sage CRM SalesLogix using .NET capabilities and tools.
Sage CRM SalesLogix Overview
Sage CRM SalesLogix Dashboards and Reporting
Sage CRM SalesLogix Sales

Sage CRM SalesLogix Marketing

Sage CRM SalesLogix Customer Service

Sage CRM SalesLogix Support

Sage CRM SalesLogix Mobile Solutions
To arrange your upgrade to SalesLogix v7 or to arrange an onsite demonstration of the rich new functionality simply call Pinnacle Direct: UK 0845 120 0064 ROI 01 419 8990 or email: pinnacledirect@pinnacle-online.com
Click here to find out more about Sage SalesLogix CRM software solutions