Sage's ERP solution becomes a vital ingredient in Higgidy Pies growth
August 16, 2012 | News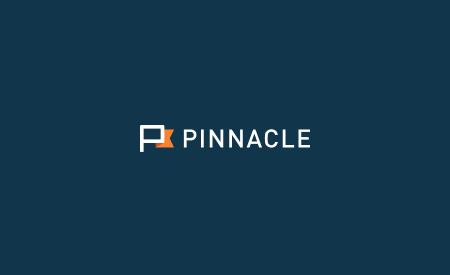 As food manufacturer Higgidy Pies shows exponential growth in the past three years, it turns to Sage ERP software to assist with the running of key company functionalities.
Now with £12m turnover, 160 employees and landing major deals with supermarket giants nationwide such as Sainsbury's, Higgidy Pies needed a powerful and flexible solution that could be tailored to their specific business needs and assist in the company's ambitious growth.
Delivered by Sage ERP specialists Pinnacle, Sage's ERP solution will enable Higgidy Pies to concentrate on the reason why they created the business in the first place – the food.
Mark Campbell, commercial director of Higgidy Pies commented: "Working with Sage and Pinnacle was a simple choice. Sage offered the solution we needed and it offered an element of flexibility which is essential for our consistent growth. With deals with major retailers, our business needs are constantly changing and growing, Sage and Pinnacle understood this and worked with us to find the right fit."
Richard Sadler, Business Development Director of Pinnacle commented:
"Pinnacle is delighted to be awarded the contract to implement Sage ERP for Higgidy. The flexibility of Sage's enterprise range means the software facilitates Higgidy's rapid business growth whilst also supporting their unique and specific business requirements".
With quick implementation and easy adoption, Sage UK's ERP division works with customers to help them grow at their own speed. Listening to customers, they find an offering that fits the company's specific business needs, which then grows with brand.