Sage 200
Pinnacle speeds up growth and efficiency for health and beauty distributor AVEC
Pinnacle is speeding up the business-wide growth and efficiency for Glasgow-based company, The AVEC Corporation Ltd.
Customer Profile
Sage 200 support from award-winning Sage Partner Pinnacle has improved the health and beauty distributor's performance, from accounting and buying to order processing and warehouse management.
About The AVEC Corporation Ltd.
Established in 1991, The AVEC Corporation Limited is a distributor and supplier to the professional hair and beauty industry.
Selling high quality professional hair and beauty products for trade professionals exclusively in to wholesalers, the company boasts a broad spectrum of brands including colour, haircare and styling, salon essentials and scissors.
With a turnover in excess of £5 million, a team of 13 and a 23,000 sq ft warehouse near Glasgow, AVEC supplies most of the leading wholesalers in the UK and Ireland as well as exporting to Europe.
The business wouldn't be where it is today
As the general manager of AVEC, Alan Revitt, explains: "The business wouldn't be where it is today without Sage 200 and the on-going training and support from Pinnacle."
Hired in late 2015 to grow the business as fast as possible, Alan implemented various strategies to expand the breadth of products offered. As well as rebranding existing products and broadening ranges, new brands were also introduced. This resulted in the company outgrowing its 10,000 sq ft warehouse.
In 2017, AVEC took the opportunity to more than double its warehousing footprint by moving to a unit literally next door and by the end of 2018, the company realised it needed to review its Enterprise Resource Planning (ERP) software. Primarily driven by the need to improve its warehouse management but also to address the analytical gaps that prevented the business moving on to the next level.
Ways Sage 200 with Pinnacle training and support have changed how AVEC operates
Improved warehouse stock management
The most fundamental improvement to the way AVEC now operates is its stock management in the warehouse. Sending out 100 pallets of stock a week, the company was already using hand held terminals for picking but wanted to enhance the performance of its team.
Integrating two complementary solutions Sicon, Barcoding and Warehousing, and Sicon Distribution, both supported by Pinnacle, a product can now be recorded in multiple locations and, importantly, is locatable.
At a simple level, AVEC has moved over to virtual inventory, no longer undertaking an annual stocktake but instead, operating on perpetual inventory. This means regular cycle and correction counts, with every item of stock counted at least every quarter.
AVEC General Manager Alan Revitt said: "We knew we didn't need a full Warehouse Management System (WMS) but now we can locate the stock quickly, it's so much easier.
"Also providing flexibility for the warehouse team, stock can be counted in two different ways – either by going to a bay in the warehouse and comparing what the system says is there with what actually is there or, identify all the locations where the product is found and doing a full count of the item. Stock accuracy is much improved, as is the reporting of our inventory as we can look at stock by bin and bay or regular stock by item."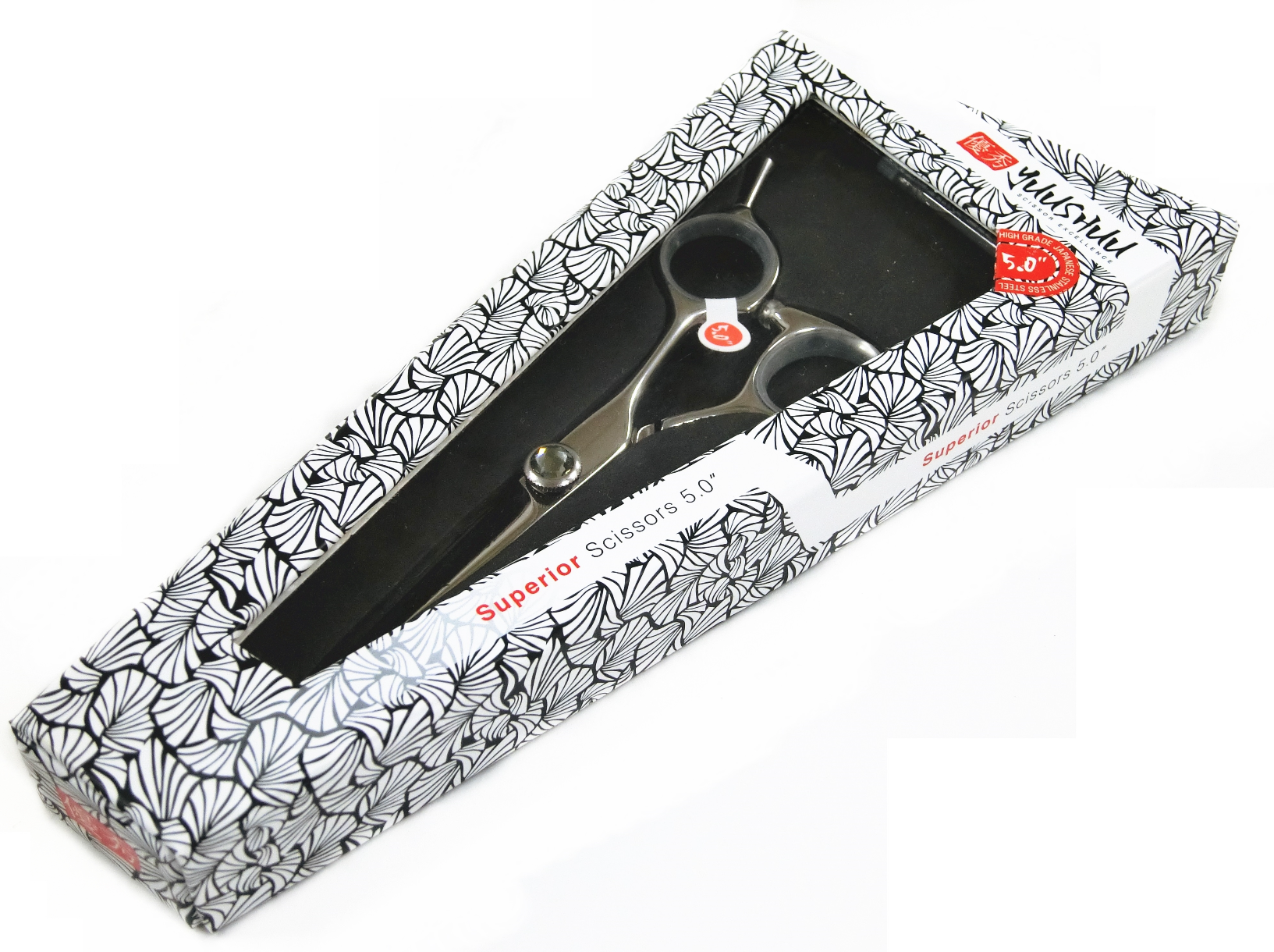 Data entry that used to take two people up to three days, is done in 15 minutes
Another game changer is the ability to capture orders electronically and upload them automatically, without the need for manual data entry.
Take one customer that now has over 50 shops and orders between 200-300 lines per shop; one order can total in the region of 13,000 lines. Not only was the data entry a manual process, taking two people up to three days, but it also exposed AVEC to clerical errors.
Now using Excelerator for Sage 200 by Sage ISV Codis, which acts as a direct two-way interface between Sage 200 and MS Excel, the customer provides the order as a .csv file in a pre-programmed format. The software validates the order and item codes, automatically uploading into Sage in about 15 minutes, exactly as the customer provided – any mistakes are theirs not yours. This time saving has allowed AVEC to focus on improving in other areas.
"Without Sage 200 and Pinnacle's support the business wouldn't be where it is today, the team are quick, knowledgeable and efficient – all valued commodities in today's commercial landscape."
Alan Revitt, General Manager
The Avec Corporation Ltd